La última experiencia de Andrew Bogut en la NBA fue durante la campaña 2017-2018 : disputó 23 encuentros con la camiseta de Los Angeles Lakers. Cortado el 6 de enero de 2018, en abril del año pasado firmó con Sydney Kings, donde fue MVP de la liga y mejor jugador defensivo del año. Claro que, ahora, está de regreso en la NBA .
Bogut and the Warriors will now work to finalize a one-year, minimum contract. The NBL's MVP is expected to hold a formal press conference soon with the Sydney Kings to announce his move. https://t.co/aXN82DW7x5

- Shams Charania (@ShamsCharania) 6 de marzo de 2019
David Bauman, agente del jugador, le confirmó a Shams Charania, de The Athletic, que Bogut acordó su llegada a Golden State Warriors, que unas horas más tarde oficializó la llegada. El vínculo será por lo que resta de la temporada y a cambio del mínimo contractual .
Warriors sign center Andrew Bogut: pic.twitter.com/BkCNRqoMH3

- Warriors PR (@WarriorsPR) 6 de marzo de 2019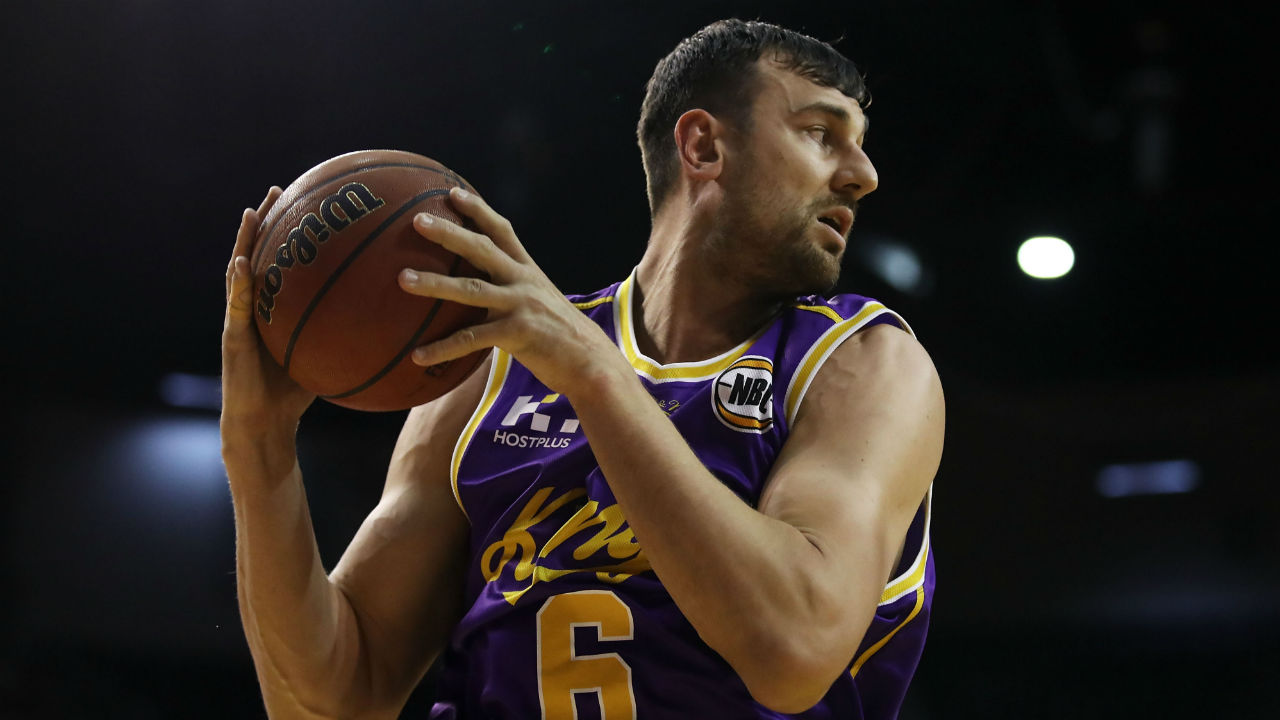 El pivote, primera selección en el Draft 2005, ya conoce lo que es jugar en los Warriors , ya que pasó cuatro temporadas en la franquicia de Oakland, entre 2012 y 2016. Es más, fue parte del campeonato de 2015.
A lo largo de su carrera (Bucks, Warriors, Mavericks, Cavaliers y Lakers), Bogut promedia 9.8 puntos, 8.7 rebotes, 2.2 asistencias y 1.6 tapas en 28.4 minutos por partido, después de 694 encuentros . El bicampeón vuelve a confiar en él para la recta final de la campaña.