La NBA anunció el segundo recuento de la votación popular para el All-Star Game 2019 (17 de febrero), y LeBron James y Giannis Antetokounmpo se mantienen como los más elegidos en la Conferencia Oeste y Este, respectivamente.
El Rey es el N°1 en general, con un total de 2.779.812 votos. Mientras que The Greek Freak encabeza la tabla en el Este, con 2.670.816 elecciones.
The second returns of #NBAAllStar Voting 2019 presented by @Google!

Vote on https://t.co/R6fBO5LSAS, the NBA App or by searching for your favorite player or team on Google.
Vote now! https://t.co/7WGNCNxnJB pic.twitter.com/akz3wREzFM

- 2019 NBA All-Star (@NBAAllStar) 10 de enero de 2019
Otro de los puntos más llamativos es el impacto que continúa teniendo Luka Doncic. El esloveno de Dallas Mavericks se encuentra segundo entre los 'frontcourt' del Oeste, con un total de 2.220.077 votos, que además le permiten ser el cuarto más elegido de la general. El tercero es Kyrie Irving, líder de los 'guardias' del Este con 2.381.901.
También se destacan dos históricos que se meten en el segundo lugar de cada Conferencia: Derrick Rose en el Oeste (1.986.840) y Dwyane Wade en el Este (1.199.879).
¿Cómo sería los equipos titulares? (vale recordar que la votación popular sólo representa el 50%, y el resto lo completan los jugadores y la prensa).
Conferencia Oeste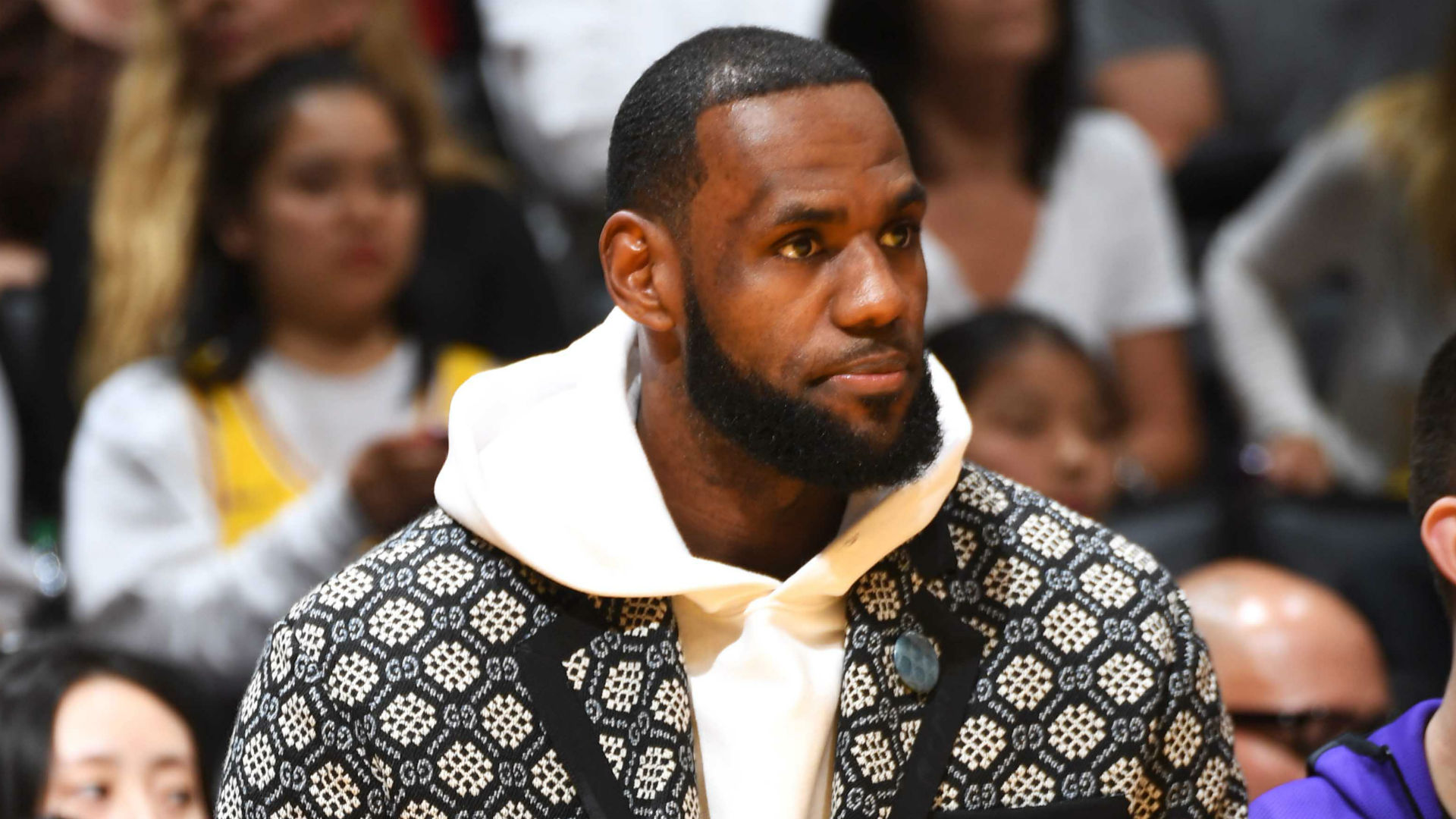 Guardias: Stephen Curry (2.094.158) y Derrick Rose (1.986.840).
Frontcourt: LeBron James (2.779.812), Luka Doncic (2.220.077), Paul George (1.859.216).
Conferencia Este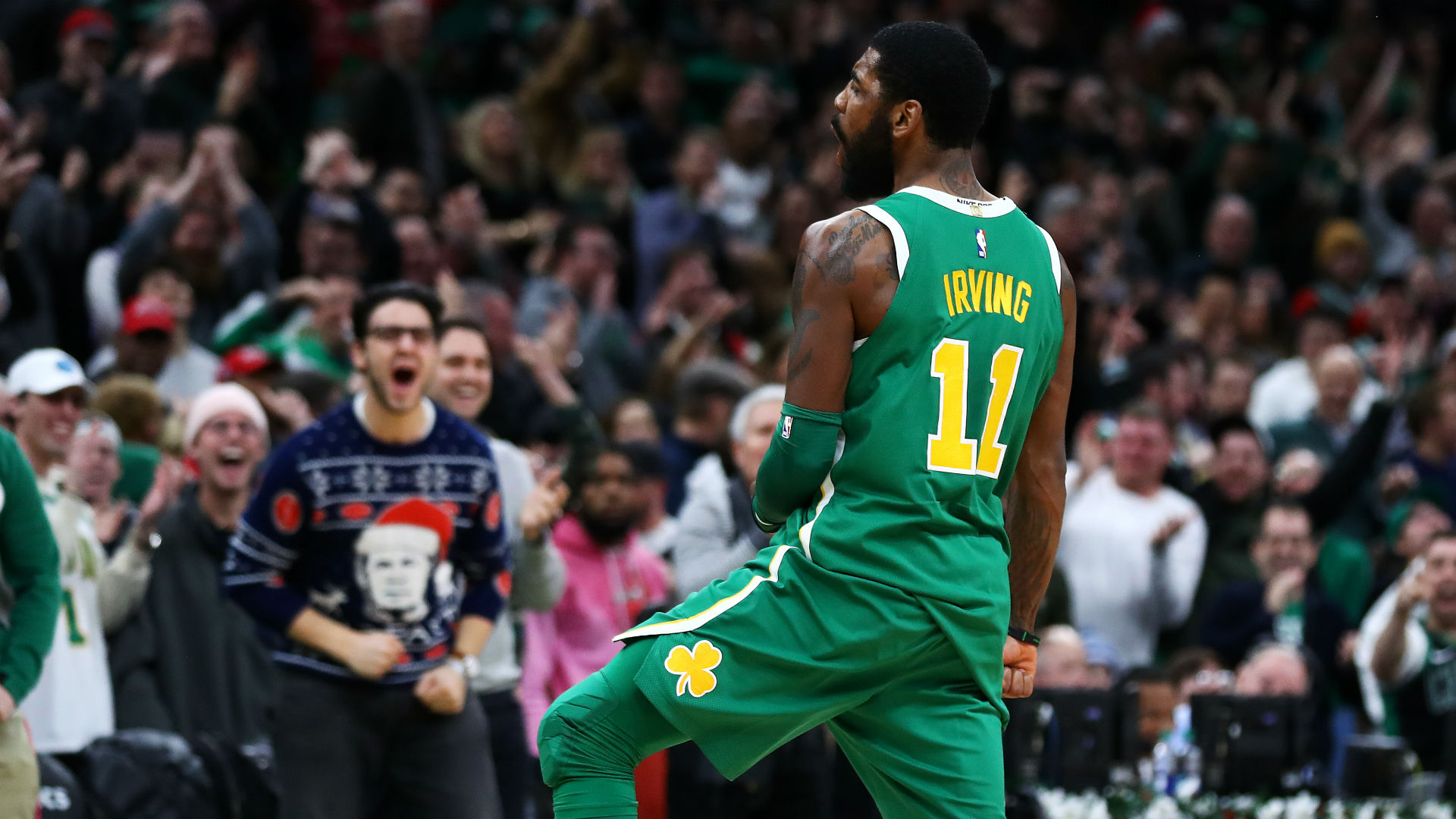 Guardias: Kyrie Irving (2.381.901) y Dwyane Wade (1.199.879).
Frontcourt: Giannis Antetokounmpo (2.670.816), Kawhi Leonard (2.092.806) y Joel Embiid (1.710.229).