LA Clippers se niegan a ser eliminados de los NBA Playoffs y vencieron por 129-121 a Golden State Warriors en el quinto duelo de la serie. El viernes 26 de abril regresarán al Staples Center en donde los actuales monarcas buscarán su clasificación a las Semifinales de Conferencia.
Lou Williams y Montrezl Harrell fueron importantísimos para que los angelinos se pudieran llevar esta victoria; ambos salieron desde la banca.
Ni el mejor KD pudo con ellos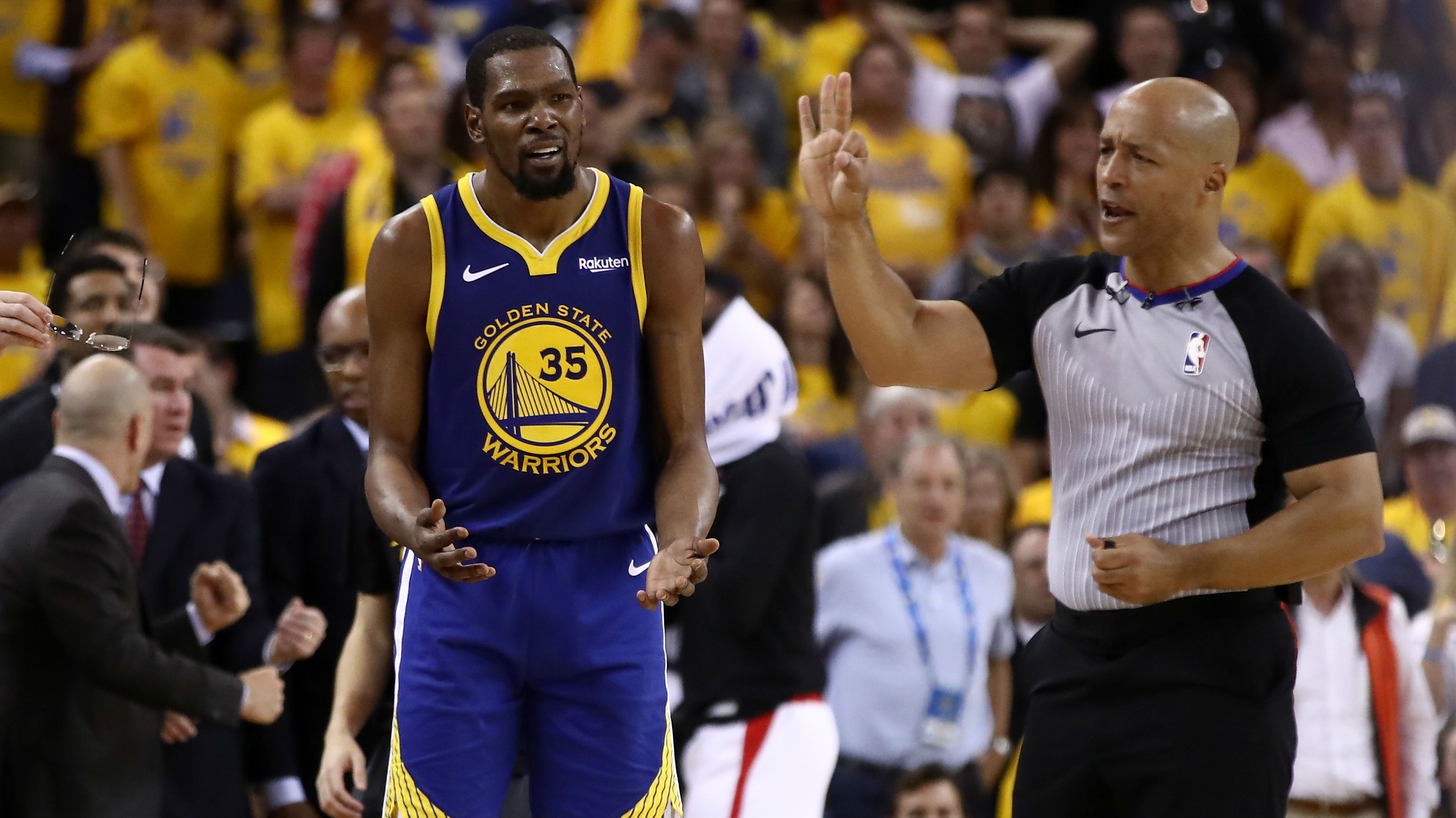 Kevin Durant comandó a los de la Bahía con 45 puntos, 6 asistencias y 6 rebotes en 41 minutos de juego en los que encestó 5 de 12 en triples y 14 de 26 en tiros de campo. Este fue el mejor partido anotador para KD en postemporada. Pero no fue suficiente.
Además, se instaló en el décimo segundo lugar de la lista de jugadores con más puntos anotados en postemporada y ahora el que le sigue es Larry Bird. También subió al décimo puesto entre los basquetbolistas que más triples han encestado en Playoffs.
Another one!

Congrats to @KDTrey5 of the @warriors for moving up to 10th on the #NBAPlayoffs all-time 3PM list! #StrengthInNumbers pic.twitter.com/jGw9j6zC9g

- NBA (@NBA) 25 de abril de 2019
Ya en el último cuarto, parecía que los Warriors firmaban la remontada. Cuando estaban abajo por un tanto, Durant atacó la canasta y, por primera ocasión en la segunda mitad, se pusieron arriba con una volcada. Aunque el Oracle Arena se incendió, Golden State ya no pudo ponerse arriba.
Mérito para todos los Clippers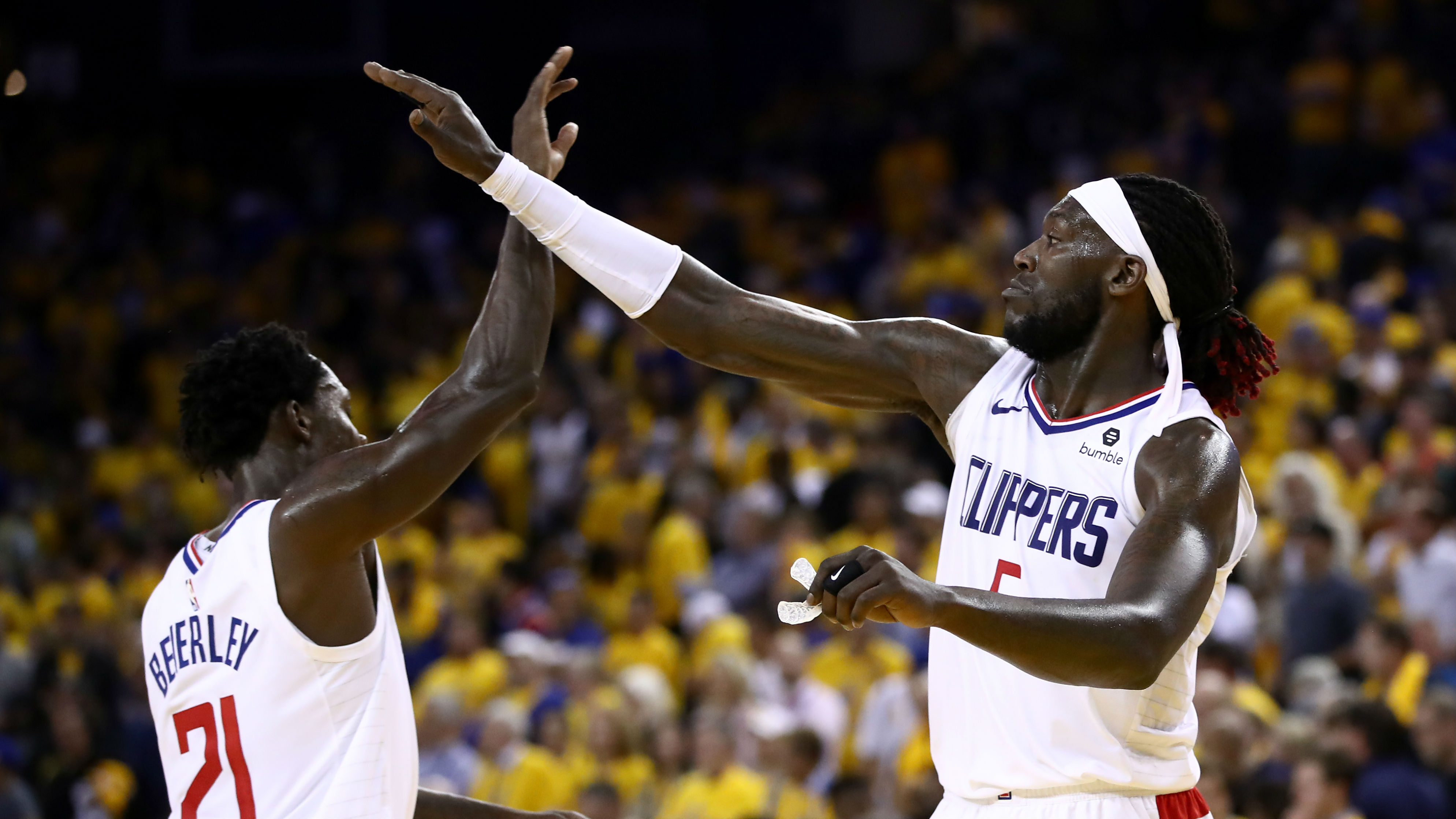 Si bien Lou Williams es el que figura en el boxscore por los 33 puntos y 10 asistencias que tuvo, lo que hizo el equipo completo es para destacarse. Cada uno cumpliendo su rol provocaron que esta serie siga con vida en busca de un milagro.
33 PTS, 10 AST
LAC forces Game 6#ClipperNation#NBAPlayoffs pic.twitter.com/7iGCSHGR9d

- NBA (@NBA) 25 de abril de 2019
Montrezl Harrell fue un león en la pintura anotando canastas importantes para irse con 24 tantos, 5 rebotes y 2 asistencias.
Danilo Gallinari sufrió de larga distancia al solo encestar el 27,3% de los tiros, pero fue el segundo máximo anotador de los Clippers con 26 puntos y 7 rebotes.
Por su parte, Patrick Beverley terminó con doble-doble de 17 unidades y 14 rebotes, así como 4 asistencias.
Peligró la victoria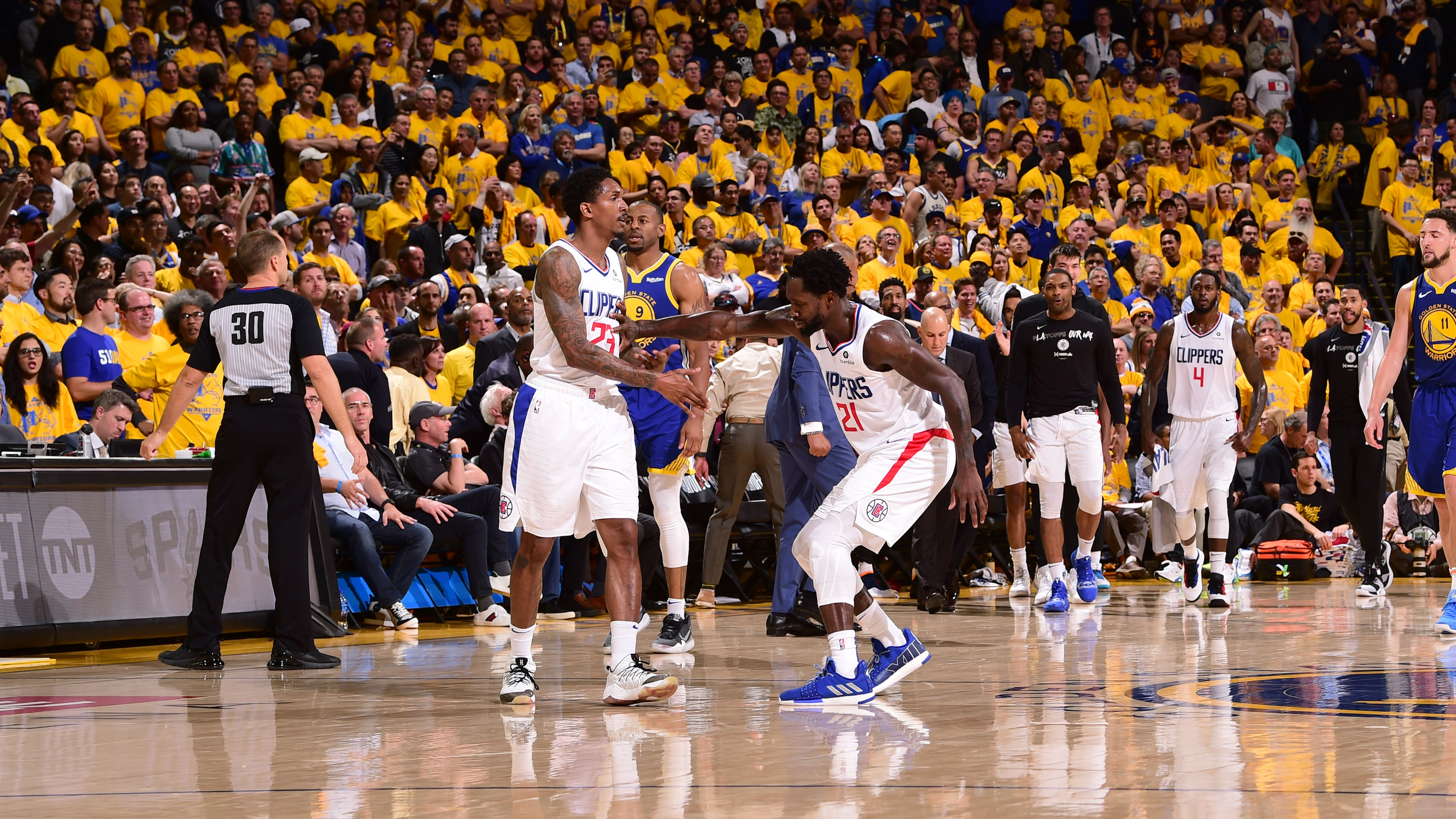 A lo largo de la temporada hubo juegos en los que los Warriors estaban abajo en el marcador, dejando crecer a sus oponentes, pero les bastaban tres minutos para empatar, darle la vuelta al marcador y sepultar a sus contrincantes. Hoy este miedo se mantuvo.
Sin embargo, a pesar de que durante más de tres minutos Golden State le cerró el aro a los Clippers, estos últimos reaccionaron en la recta final después de una volcada de Durant que puso a los campeones arriba. La siguiente posesión para los angelinos terminó con un triple y un tiro en la línea de castigo para Lou. De ahí supieron manejar el marcador, encestaron los puntos necesarios, defendieron de buena manera ante unos Warriors desesperados y ahora van por el milagro.
Lou Will (33 PTS, 10 AST) & Montrezl Harrell (24 PTS, 11-14 FGM) lead the way as the @LAClippers (2-3) stay alive and force a Game 6 back at home!#ClipperNation 129#StrengthInNumbers 121

Danilo Gallinari: 26 PTS
Pat Bev: 17 PTS, 5 3PM, 14 REB
Kevin Durant: 45 PTS pic.twitter.com/KKWLS0OumP

- NBA (@NBA) 25 de abril de 2019