Se abrió una nueva semana NBA con la disputa de siete partidos en este lunes 5 de abril, entre los que se destacó el duelo neoyorquino entre Nets-Knicks, un enorme game-winner de Gary Trent Jr, además de un interesante Dallas-Utah. Repasamos los mejores momentos de cada choque con highlights, estadísticas, resúmenes y más.
La temporada 2020-2021 está aquí, el NBA League Pass es tu lugar para mirar la acción, y ahora lo puedes hacer gratis por aquí. 7 días de prueba sin cargo. Partidos en vivo y on demand. La oportunidad de mirar todo en tu dispositivo favorito.
Brooklyn Nets 114 - New York Knicks 112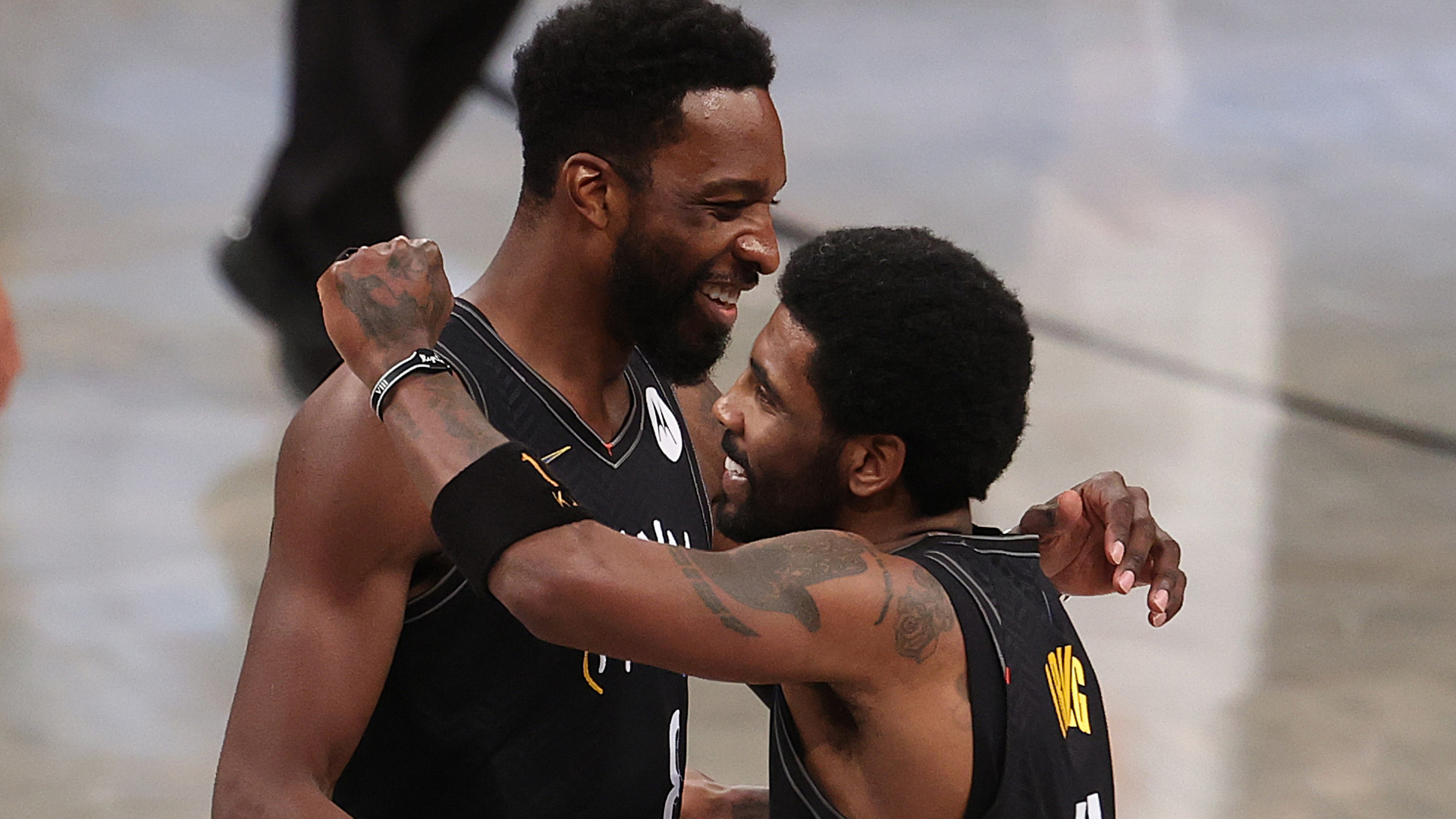 Los Nets se llevaron nuevamente el clásico de New York, con una actuación magnífica de Kyrie Irving. Puedes leer todo lo que dejó el encuentro haciendo click aquí.
THROW IT DOWN KAI 🐰 pic.twitter.com/FDdagE34Wn

- Brooklyn Nets (@BrooklynNets) April 6, 2021
Toronto Raptors 103 - Washington Wizards 101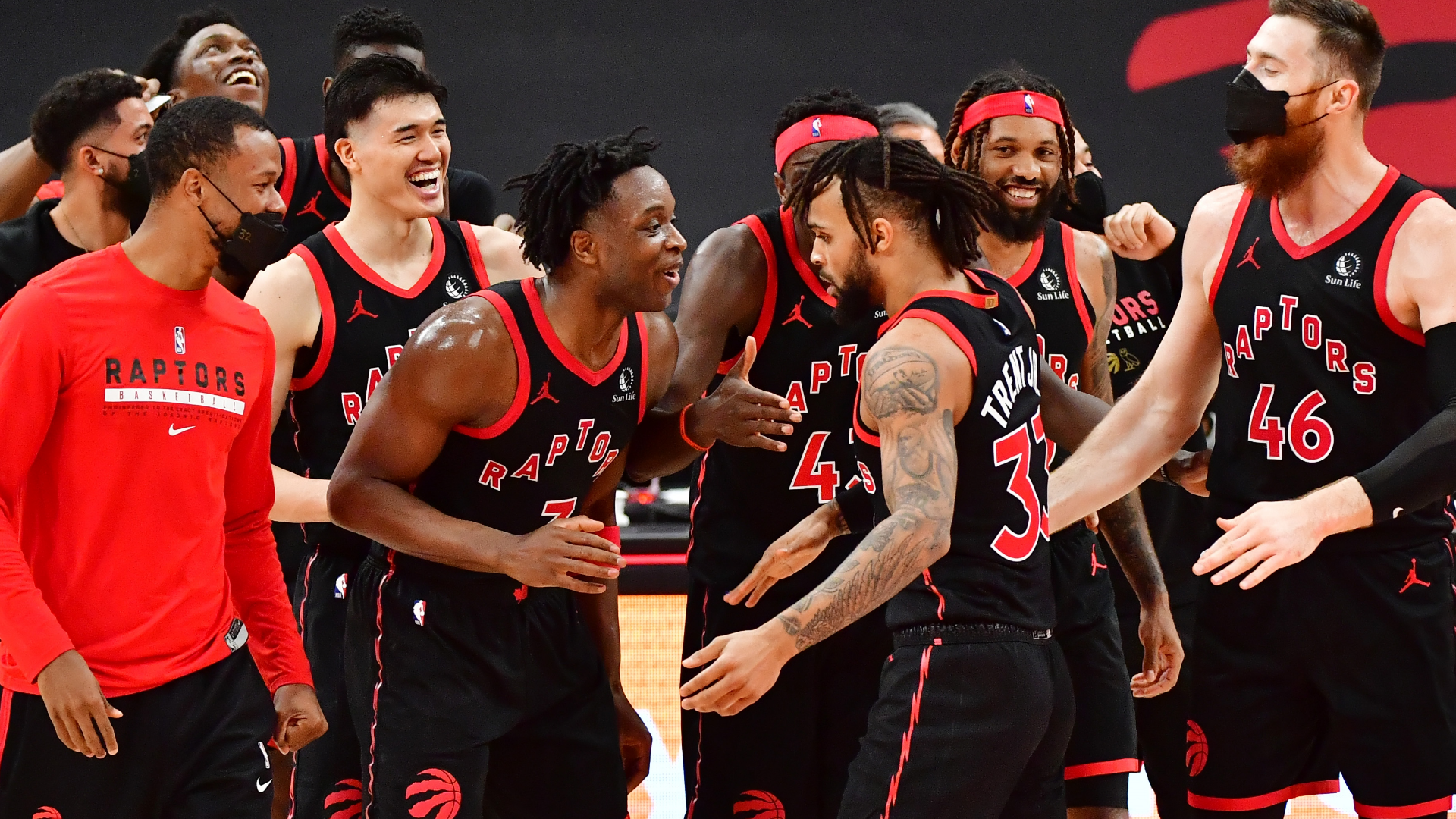 ¡Game-winner sobre la bocina de parte de Gary Trent Jr! Toronto se ilusiona con que sea una bisagra en su campaña. Puedes leer lo que dejó el encuentro haciendo click aquí.
Ball movement. pic.twitter.com/JF3P6tnijl

- Washington Wizards (@WashWizards) April 6, 2021
OH MY pic.twitter.com/gwJBjjOOia

- Toronto Raptors (@Raptors) April 5, 2021
Dallas Mavericks 111 - Utah Jazz 103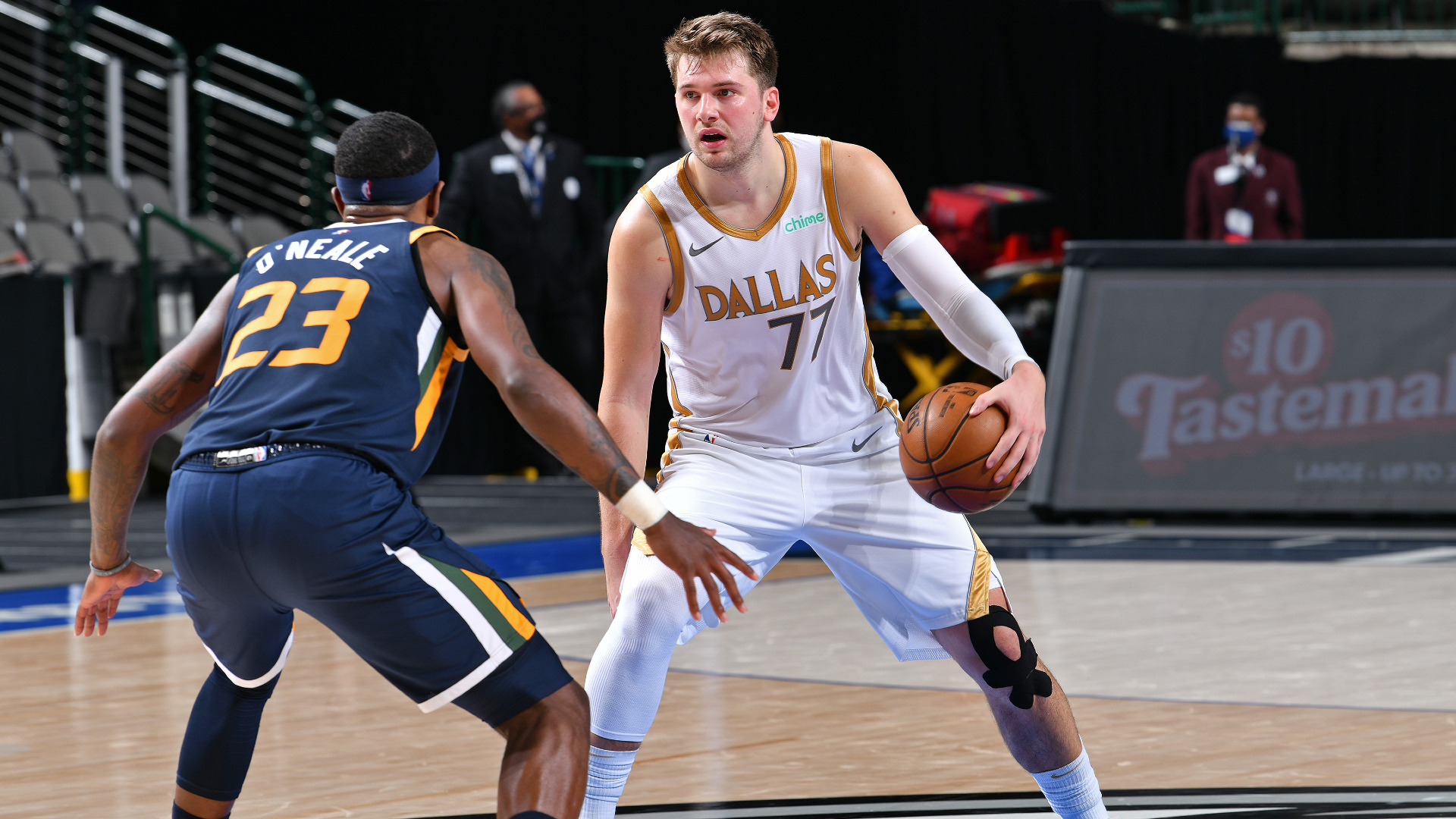 Los Mavericks crecen y crecen. Partidazo de Luka, muy buena defensa y punto final para una nueva racha de victorias de Utah. Analizamos lo mejor del encuentro aquí.
Mike with 13 first-quarter points-his post as a Jazzman 🏔🎤#TakeNote | @MCONLEY10 pic.twitter.com/4vJpxxNzvm

- utahjazz (@utahjazz) April 5, 2021
🗣 HERE HE COMES & DOWN IT GOES pic.twitter.com/5BPCoRwGNC

- Dallas Mavericks (@dallasmavs) April 6, 2021
Minnesota Timberwolves 116 - Sacramento Kings 106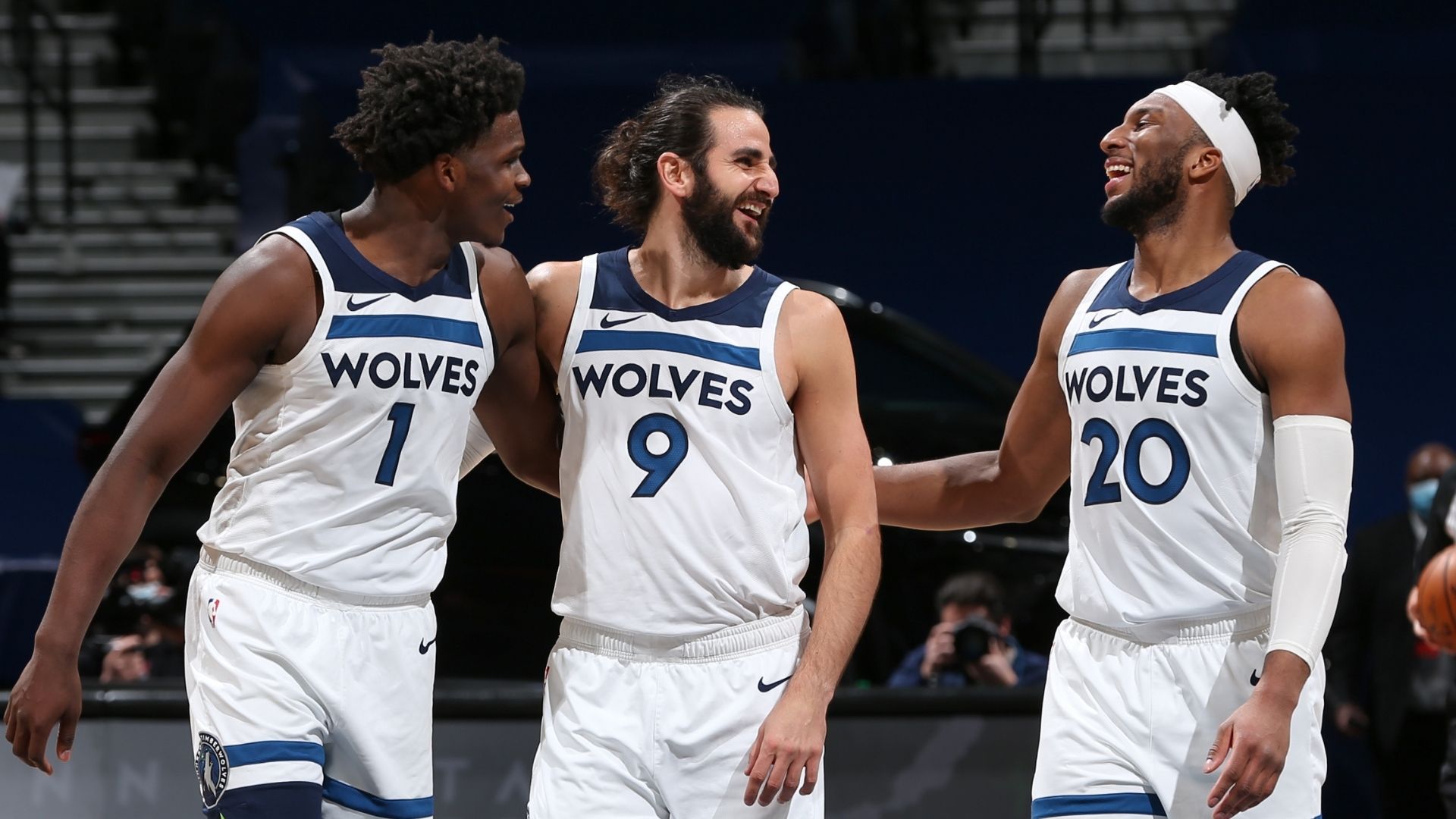 Los Timberwolves le dieron un importante golpe a las aspiraciones de los Kings, sorprendiéndolos con un triunfo por 116-106. Volvió D'Angelo Russell y anotó 25 puntos, mientras que Karl-Anthony Towns aportó 23 unidades y 13 rebotes. Por el lado de Sacramento no fue suficiente con otra gran actuación de De'Aaron Fox, autor de 31 puntos y 9 asistencias.
𝐒𝐡𝐢𝐟𝐭𝐲 𝐚𝐬 🦊

2️⃣0️⃣ PTS for Swipa at the break pic.twitter.com/1W5xcnfA7r

- Sacramento Kings (@SacramentoKings) April 6, 2021
simply unstoppable, @KarlTowns pic.twitter.com/0TMXw20PwV

- Minnesota Timberwolves (@Timberwolves) April 6, 2021
Oklahoma City Thunder 108 - Detroit Pistons 132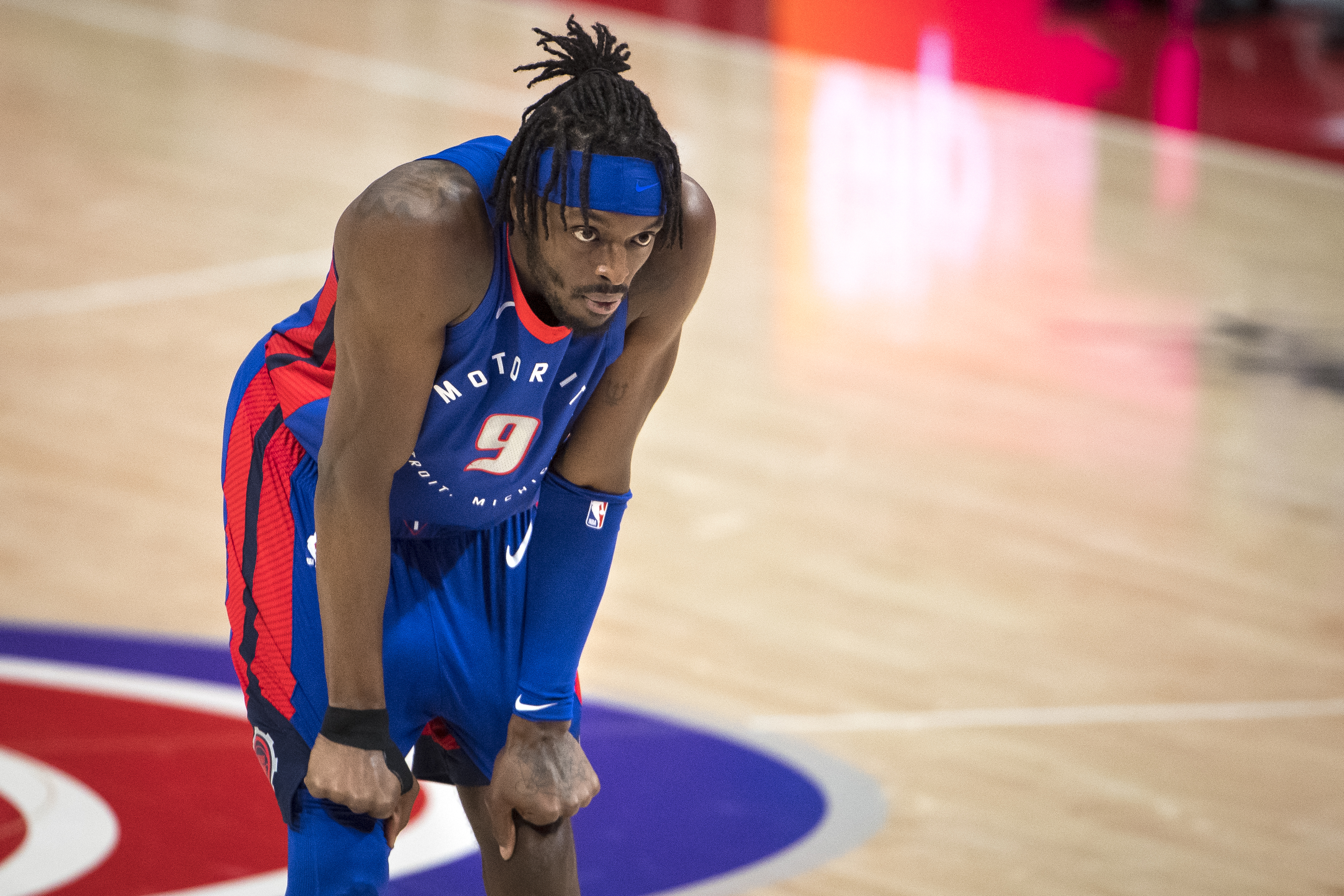 En un duelo de equipos que ya están pensando en el largo plazo y el desarrollo de sus jóvenes, los Pistons superaron sin problemas al Thunder por 132-108, detrás de los 21 puntos de Jerami Grant. Aleksej Pokusevski dio una nueva muestra de su interesante potencial y lideró el ataque de OKC con 19 puntos.
So effortless 🏀✨ @iam_killian pic.twitter.com/4bIaj2iaGm

- Detroit Pistons (@DetroitPistons) April 6, 2021
Sweet stroke.@aleksejpokusevs | #ThunderUp pic.twitter.com/OSph3nwvU6

- OKC THUNDER (@okcthunder) April 6, 2021
San Antonio Spurs 101 - Cleveland Cavaliers 125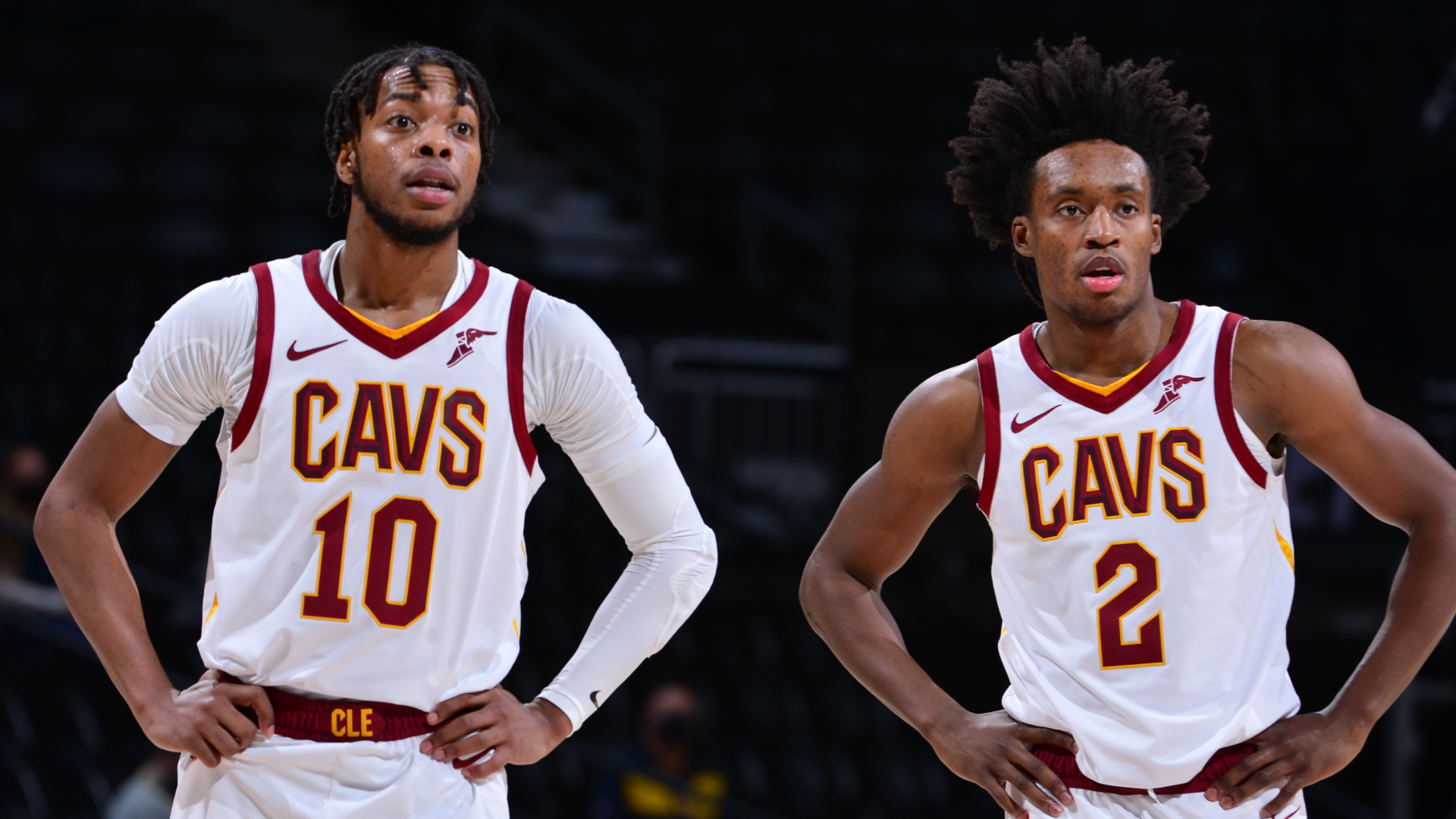 Los Spurs no levantan cabeza y sigue sumando derrotas como locales. En este caso fueron sorprendidos por los Cavaliers por 125-101, en lo que fue una noche magnífica de Darius Garland, autor de 37 puntos. Para los texanos no alcanzaron los 20 tantos de DeMar DeRozan.
.@SamanicLuka in traffic! 👏 pic.twitter.com/yjJEcSa7NM

- San Antonio Spurs (@spurs) April 6, 2021
KEVIN LOVE OUTLETS 🥰 pic.twitter.com/DVZ9wlr4ah

- Cleveland Cavaliers (@cavs) April 6, 2021
Houston Rockets 130 - Phoenix Suns 133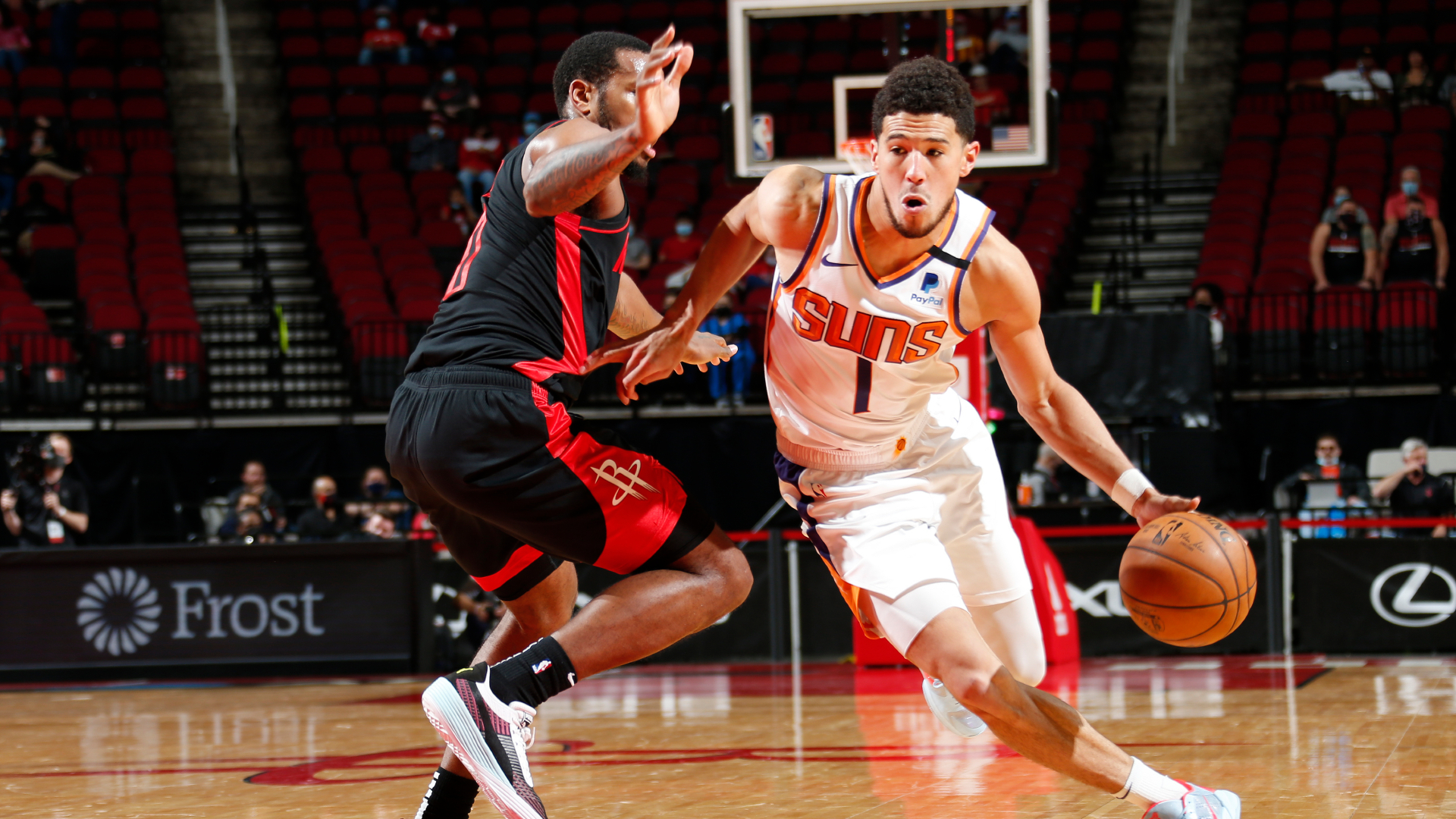 Los Suns sobrevivieron a un empuje tardío de Houston y sumaron su sexta victoria consecutiva, imponiéndose por 133-130. ¡Otro partidazo de Devin Booker con 36 puntos! Phoenix quedó con marca de 35-14 y ahora solamente lo separan dos partidos y medio del liderazgo del Oeste, todavía en manos de Utah. Christian Wood lideró a los texanos con 23 puntos.
KPJ with 11 1st quarter points pic.twitter.com/jFsqvyZFQt

- Houston Rockets (@HoustonRockets) April 6, 2021
Just another double-digit first quarter for @DevinBook 🤷‍♂️ pic.twitter.com/kOdLtZNgK9

- Phoenix Suns (@Suns) April 6, 2021
Las opiniones aquí expresadas no reflejan necesariamente aquellas de la NBA o sus organizaciones.