Se disputó la jornada NBA del lunes 15 de marzo, con muchísima acción alrededor de la competencia: ocho partidos con varias actuaciones de primer nivel, entre las que destacamos lo realizado por Giannis Antetokounmpo con 31 puntos, 15 rebotes y 10 asistencias en la victoria de Milwaukee Bucks sobre Washington Wizards como visitante por 133-122. Repasamos lo sucedido en cada encuentro de la noche.
La temporada 2020-2021 está aquí, el NBA League Pass es tu lugar para mirar la acción, y ahora lo puedes hacer gratis por aquí. 7 días de prueba sin cargo. Partidos en vivo y on demand. La oportunidad de mirar todo en tu dispositivo favorito.
Charlotte Hornets 122 - Sacramento Kings 116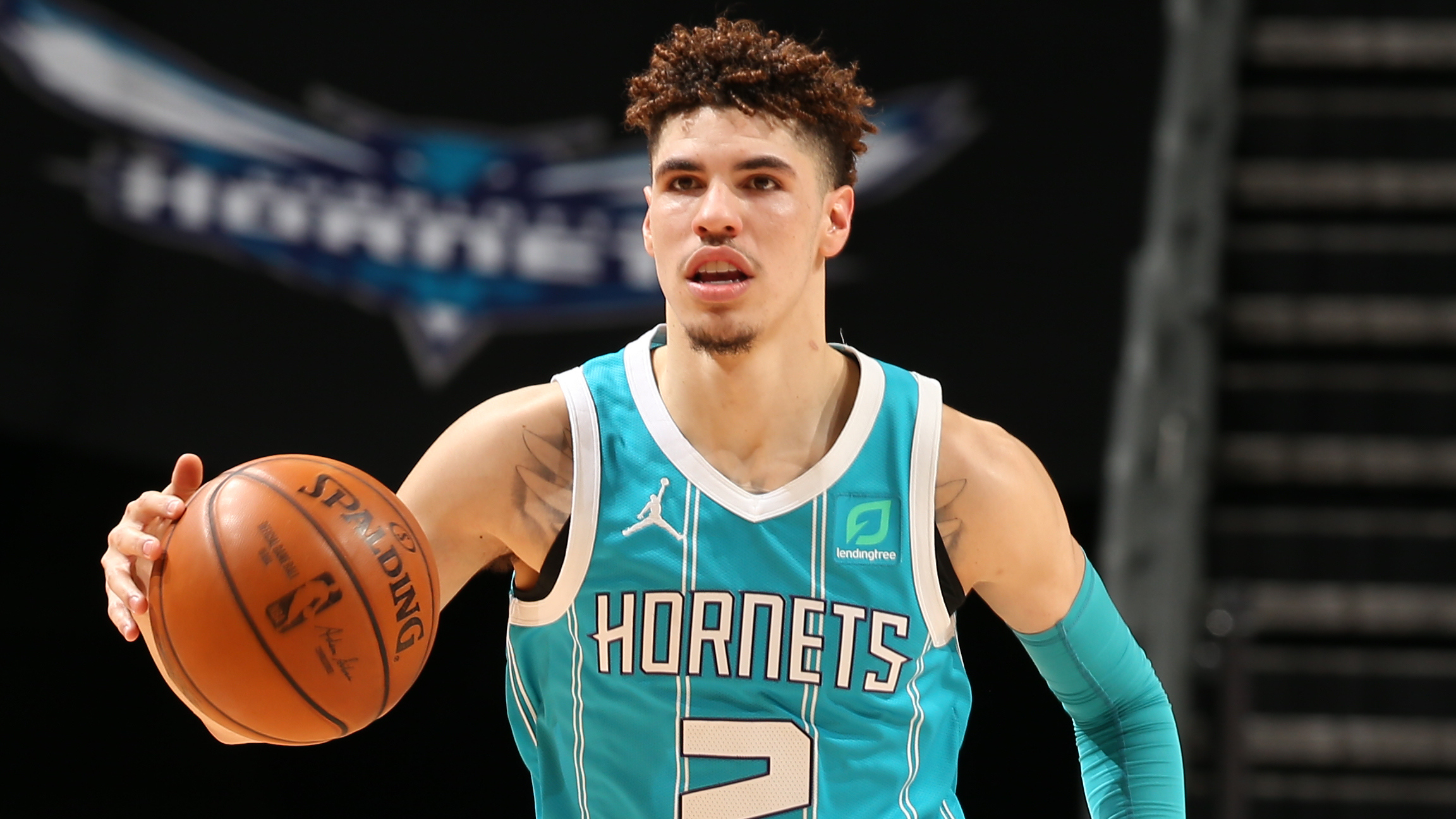 Ganando por 31-20 el último cuarto, con su defensa sacando pecho en el final para conseguir jugadas como un increíble contraataque de Gordon Hayward, Charlotte venció por 122-116 a Sacramento Kings con 26 puntos de Terry Rozier y 25 tantos y 8 rebotes de Hayward. LaMelo Ball terminó con 16 tantos, 4 rebotes y 4 asistencias. De'Aaron Fox fue líder del partido en puntos y asistencias con 29 y 8 y Buddy Hield sumó 23 tantos para los Kings, que perdieron a Marvin Bagley III con una fractura en la mano izquierda.
💥📸 @gordonhayward's CLUTCH And-1 JAM in the @hornets 4th straight win, from EVERY ANGLE!

Hayward: 25 PTS, 8 REB, 4 STL pic.twitter.com/127HbteIW7

- NBA (@NBA) March 16, 2021
.@CoorsLight Cold Hard Fact: Marv stung 'em on both ends of the floor 🐝 pic.twitter.com/dfxlP8bCUG

- Sacramento Kings (@SacramentoKings) March 15, 2021
Washington Wizards 122 - Milwaukee Bucks 133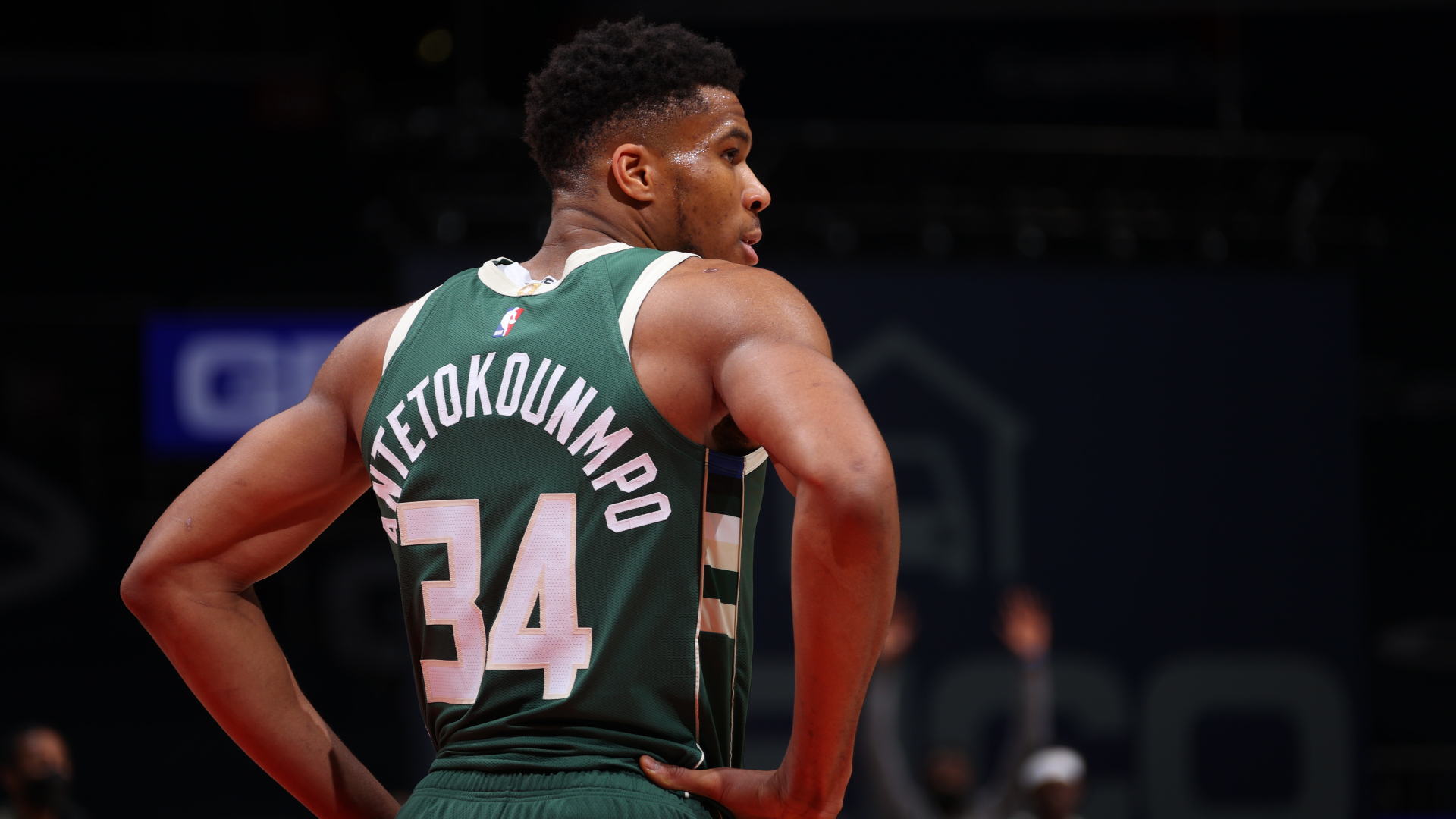 Otro cara a cara entre Bucks y Wizards y otra victoria para los de Milwaukee en Washington con otro triple-doble de Giannis Antetokounmpo: el griego finalizó con 31 puntos, 15 rebotes y 10 asistencias en el noveno triunfo de su equipo en los últimos 10 encuentros. Khris Middleton sumó 23 puntos y Brook Lopez aportó 22 tantos y 7 rebotes. Regresó Bradley Beal en los Wizards con 37 puntos, 6 rebotes y 5 asistencias y Russell Westbrook logró un doble-doble de 23 puntos y 17 asistencias.
D.C. Dunking. pic.twitter.com/ayMwCj3lKc

- Milwaukee Bucks (@Bucks) March 15, 2021
The feed and the finish.@russwest44 x @rui_8mura pic.twitter.com/DplpQWfjax

- Washington Wizards (@WashWizards) March 15, 2021
Detroit Pistons 99 - San Antonio Spurs 109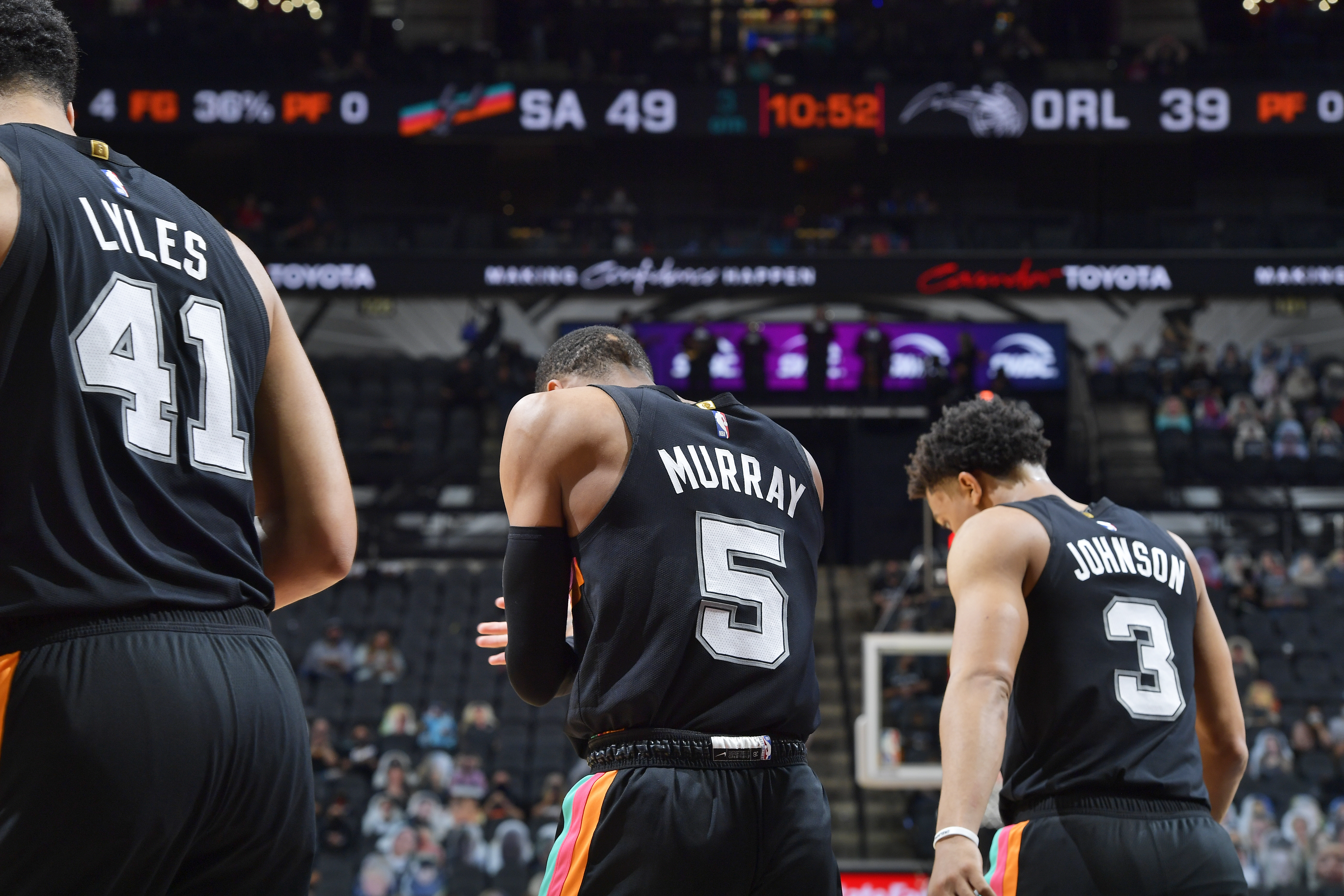 San Antonio se recuperó de su derrota en Philadelphia del domingo ganándole por 109-99 a Detroit Pistons con mucho aporte de sus jóvenes: 19 puntos y 10 asistencias de Dejounte Murray, 14 tantos y 12 rebotes de Jakob Poeltl y 13 puntos del rookie Devin Vassell desde el banco. Josh Jackson lideró en anotación al equipo local con 15 tantos y Jerami Grant contribuyó con 14.
POELTL JAM 🔨 pic.twitter.com/lAhkbQypYs

- San Antonio Spurs (@spurs) March 16, 2021
🏀 @SabenLee ➡️ @j_josh11 💥 pic.twitter.com/IIOu2Jn18G

- Detroit Pistons (@DetroitPistons) March 16, 2021
Brooklyn Nets 117 - New York Knicks 112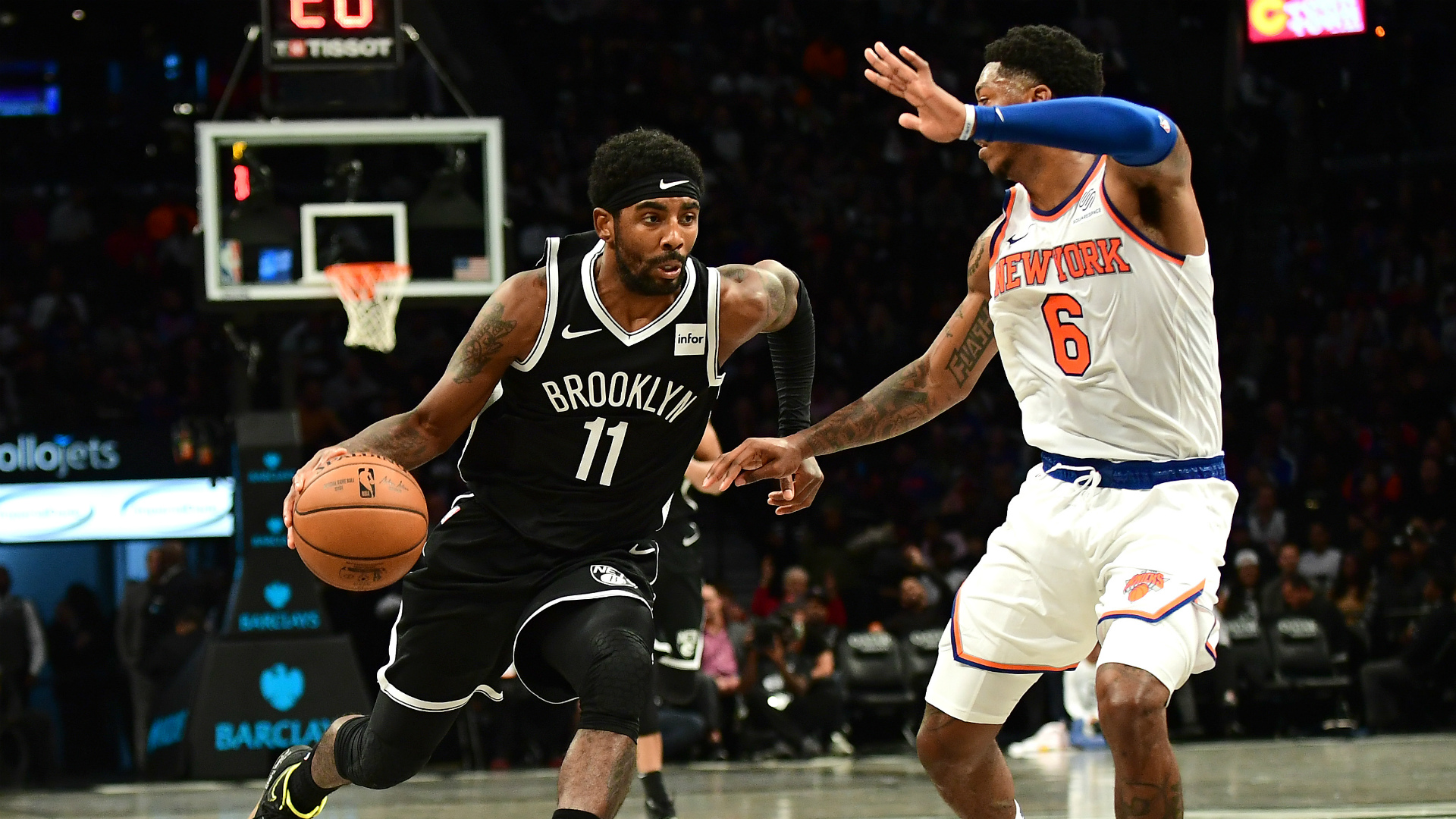 El clásico neoyorquino volvió a ser para Brooklyn Nets: el equipo dirigido por Steve Nash se impuso por segunda vez en la temporada sobre New York Knicks con James Harden y Kyrie Irving en un nivel top: 34 tantos para Kyrie, determinante en el último cuarto aguantando el embate visitante, y 21 puntos, 15 rebotes y 15 asistencias de La Barba. Jeff Green sumó 20 puntos, 14 de ellos en el primer período. Julius Randle sumó 33 puntos, 12 rebotes y 6 asistencias para los Knicks, RJ Barrett anotó 23 tantos e Immanuel Quickley terminó con 21 puntos en su primer partido como base titular.
Scroll to see Reggie bury 3 quick threes ⬇️🔥 pic.twitter.com/4vu9hF7smJ

- NEW YORK KNICKS (@nyknicks) March 16, 2021
KAI3@KyrieIrving | #BrooklynTogether pic.twitter.com/FGFMTHDcSS

- Brooklyn Nets (@BrooklynNets) March 16, 2021
Dallas Mavericks 99 - LA Clippers 109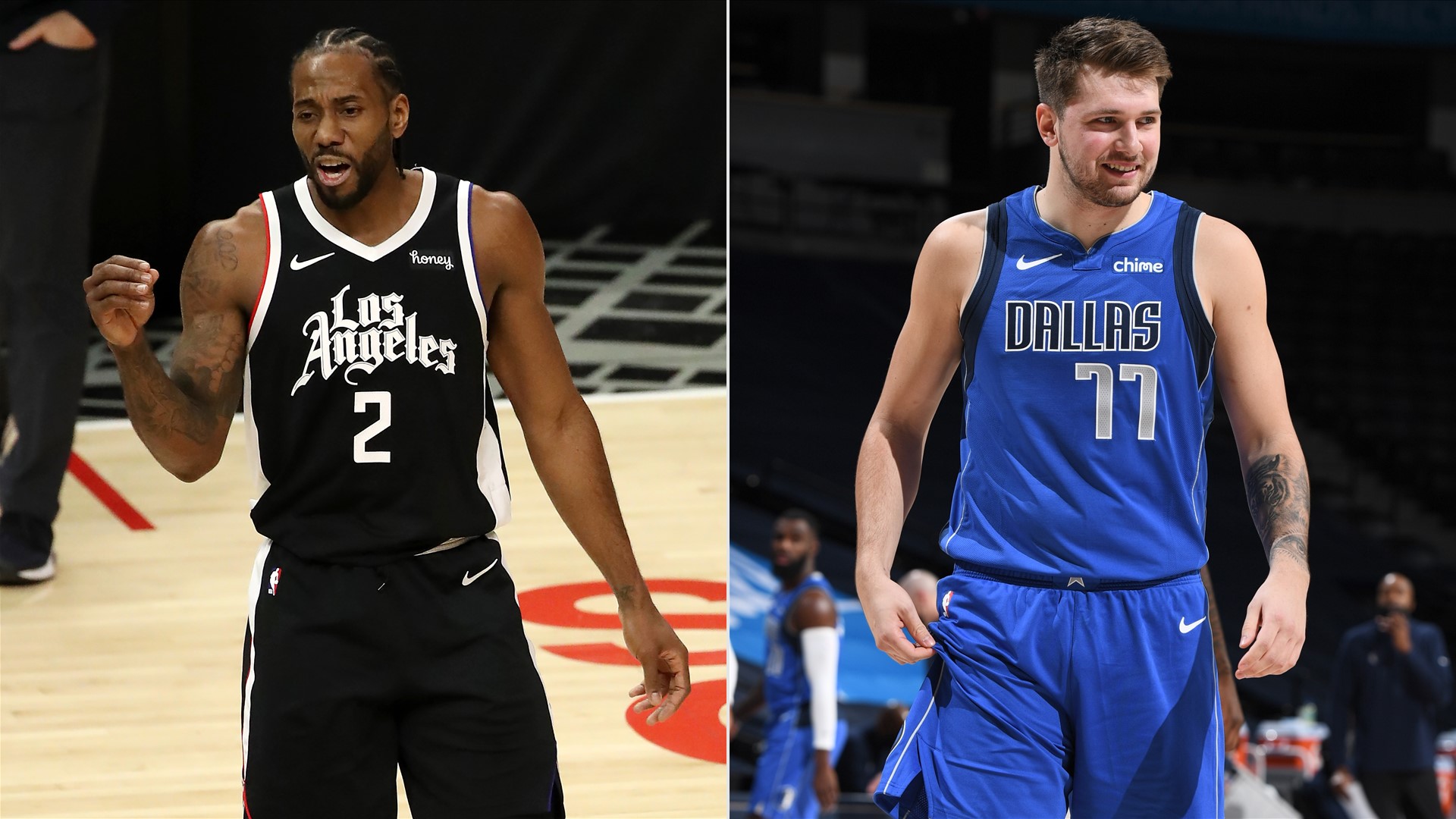 Como en los últimos Playoffs, LA Clippers venció a Dallas Mavericks. Marcus Morris, titular este lunes, anotó 14 puntos con un gran comienzo de partido, Kawhi Leonard aportó 22 tantos e Ivica Zubac y Paul George sumaron 15 unidades cada uno en una victoria muy necesaria para los angelinos, que anotaron un 43% de sus lanzamientos de triples. Dallas tuvo a tres jugadores por encima de los 20 puntos: triple-doble de 25 tantos, 16 asistencias y 10 rebotes para Luka Doncic, 22 puntos para Kristaps Porzingis y 21 puntos para Tim Hardaway Jr.
2️⃣1️⃣3️⃣ connection.@Yg_Trece » @kawhileonard pic.twitter.com/rLcx5NqRWX

- LA Clippers (@LAClippers) March 16, 2021
Magic to Maxi 🪄📞#MFFL | @AcmeBrick pic.twitter.com/O43VrUjz0v

- Dallas Mavericks (@dallasmavs) March 16, 2021
Denver Nuggets 121 - Indiana Pacers 106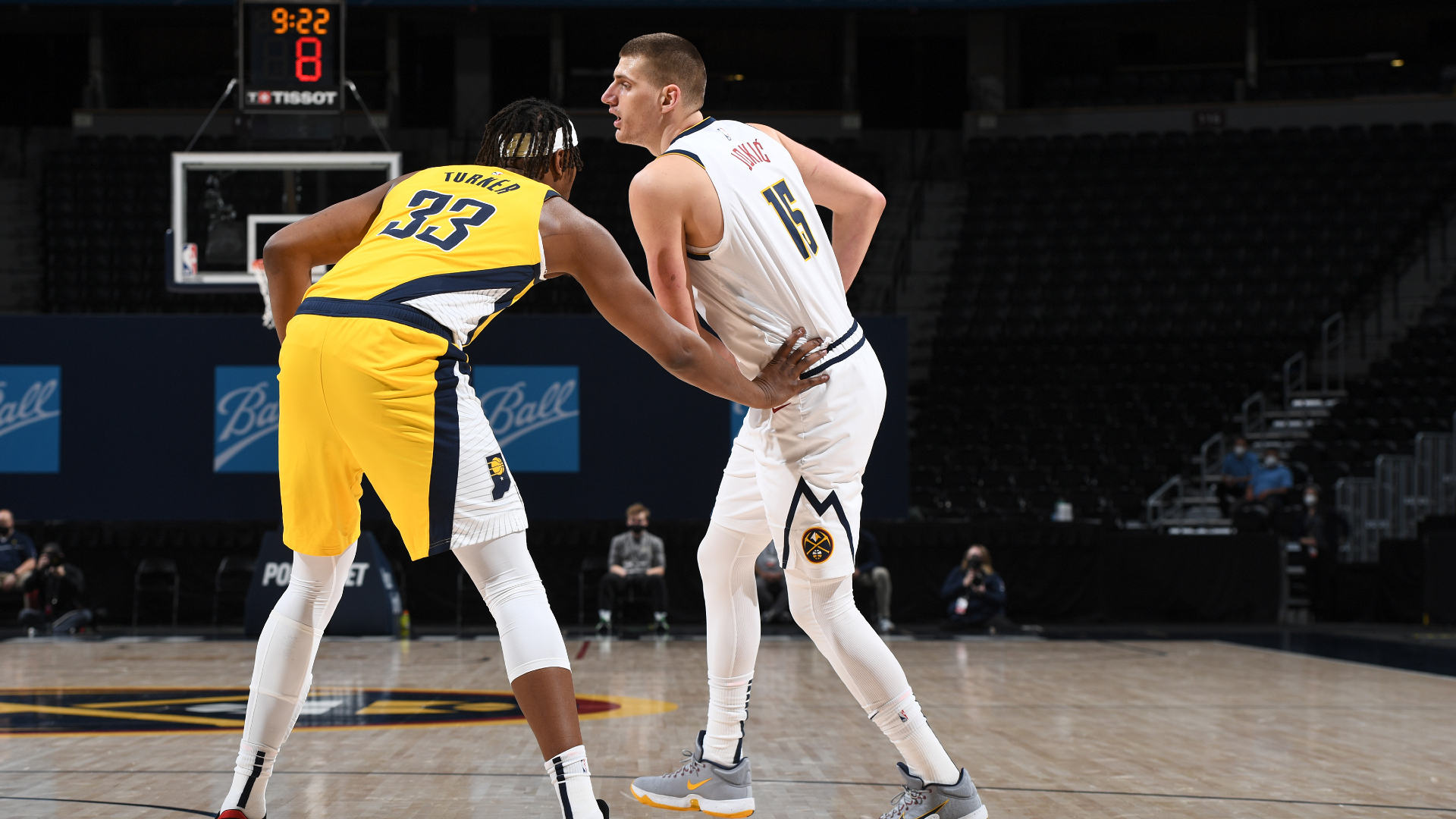 Nikola Jokic también quiere ser el MVP y puede merecerlo por partidos como este: 32 puntos, 14 rebotes, 5 asistencias y 4 robos en un encuentro que igualmente Denver sacó adelante por su trabajo defensivo en el inicio del último cuarto, con un parcial de 14-0 conseguido por la segunda unidad. Will Barton y Michael Porter Jr. anotaron 20 tantos cada uno y Facundo Campazzo aportó 2 robos, 6 asistencias y 3 rebotes en 23 minutos. Malcolm Brogdon lideró a los Pacers con 24 puntos, 6 rebotes y 4 asistencias.
𝓌𝒾𝓉𝒽 𝓉𝒽𝑒 𝓁𝑒𝒻𝓉 pic.twitter.com/kDtNqkUbUj

- Denver Nuggets (@nuggets) March 16, 2021
PULL UP, @CarisLeVert 🎯

Watch now on @FSIndiana or FOX Sports Go: https://t.co/WLOoO7rpV7 pic.twitter.com/pieTjunZPQ

- Indiana Pacers (@Pacers) March 16, 2021
Memphis Grizzlies 99 - Phoenix Suns 122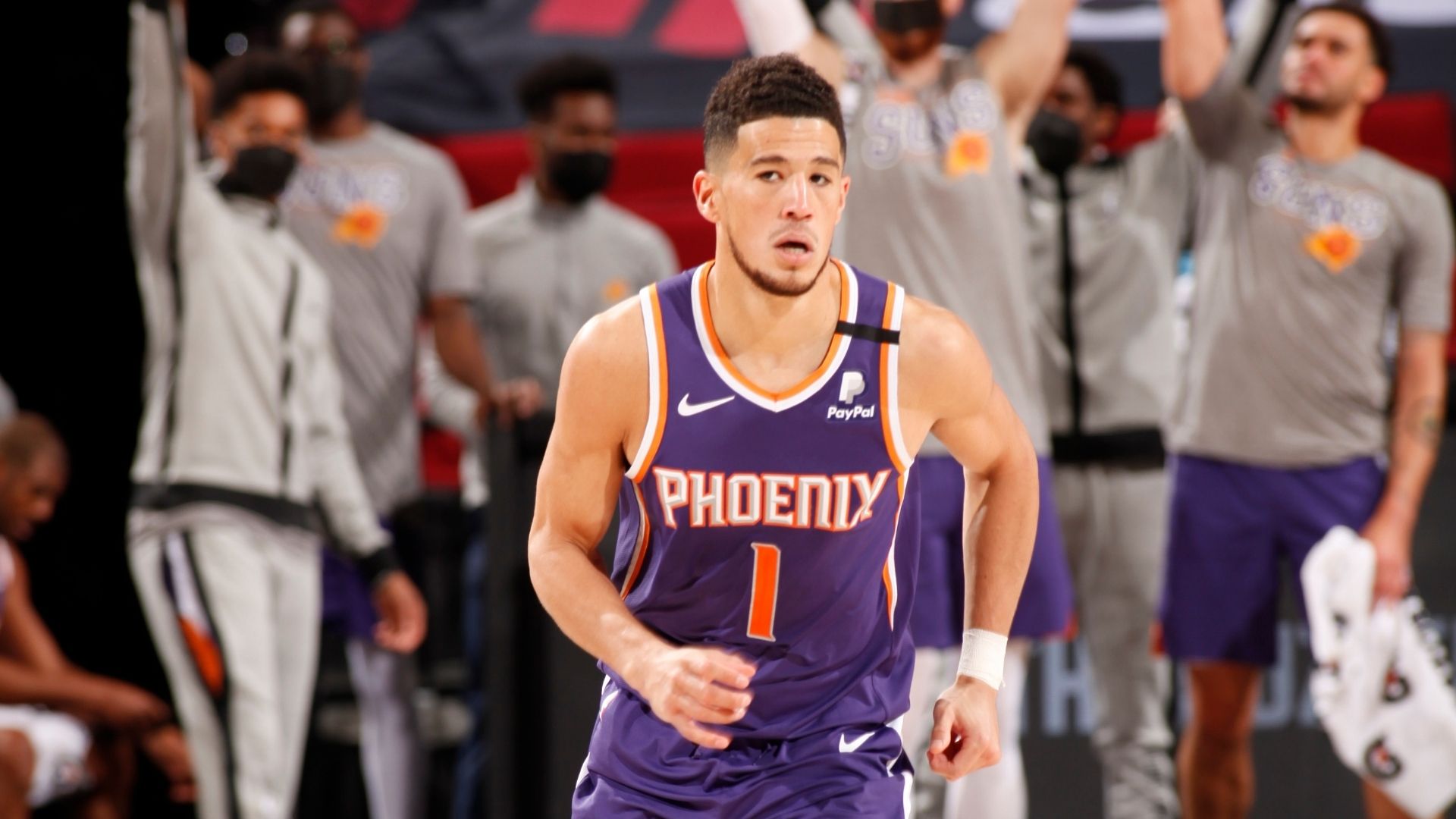 Phoenix Suns fue superior a Memphis Grizzlies en todos los aspectos y ganó con comodidad por 127-99: Devin Booker anotó 27 puntos y repartió 5 asistencias, Chris Paul terminó con 18 puntos, 7 asistencias y 4 robos y DeAndre Ayton aportó 15 puntos y 9 rebotes en un equipo que encestó el 56,6% de sus lanzamientos de campo. Jonas Valanciunas fue el mejor de Memphis, con 24 puntos y 17 rebotes.
bounce dime me please @JaMorant | @JValanciunas pic.twitter.com/mYGt3Xp0Hw

- Memphis Grizzlies (@memgrizz) March 16, 2021
Ball 👏 movement 👏 pic.twitter.com/B1TxZlMOgi

- Phoenix Suns (@Suns) March 16, 2021
Golden State Warriors 98 - Los Angeles Lakers 127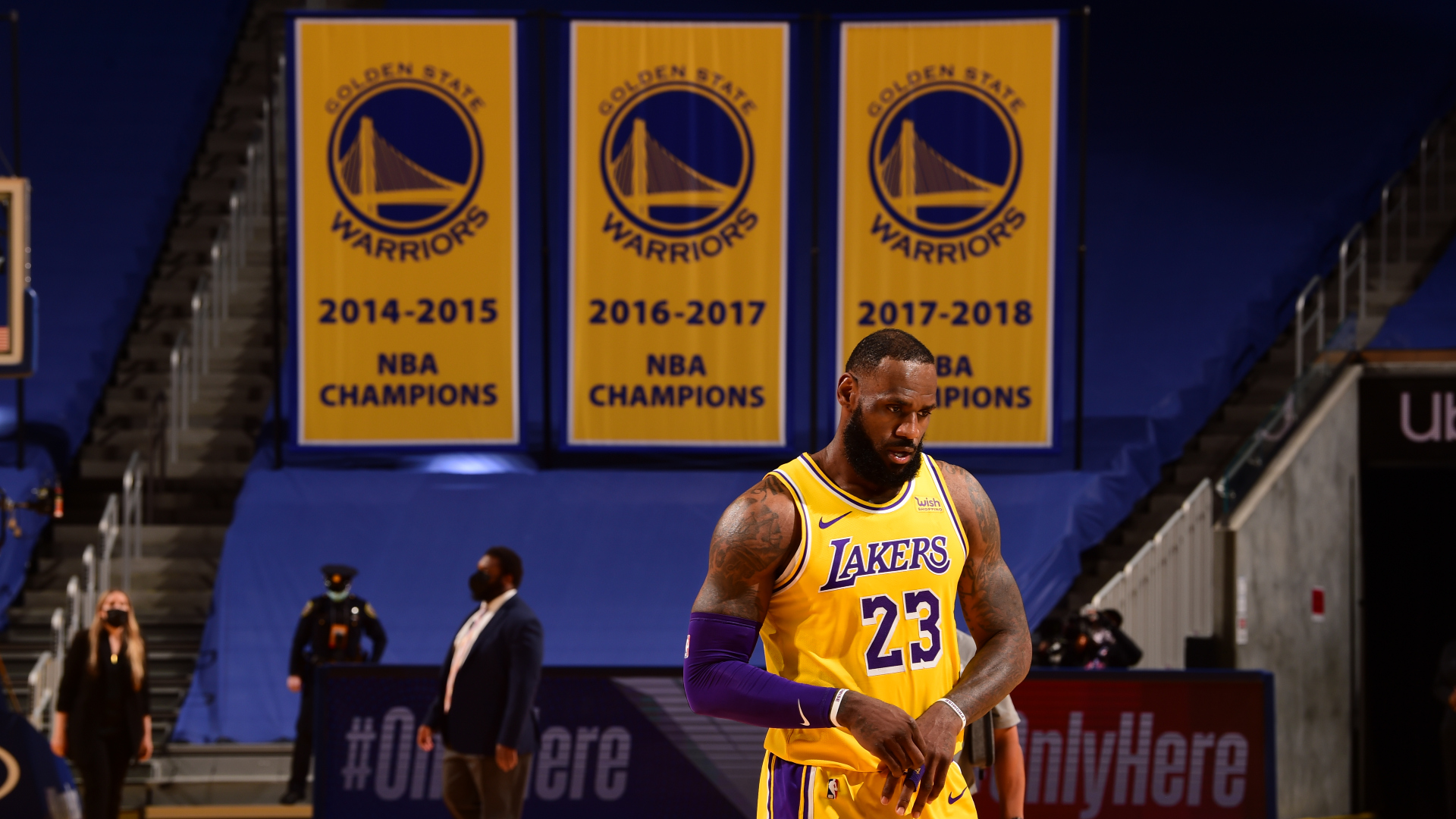 Con triple-doble de LeBron James (22 puntos, 11 asistencias y 10 rebotes) y grandes actuaciones desde el banco de Montrezl Harrell (27 puntos), Talen Horton-Tucker (18 tantos y 10 asistencias) y Kyle Kuzma (17 pntos, 5 rebotes y 4 asistencias), Los Angeles Lakers volvió a vencer con comodidad a Golden State Warriors como hace unas semanas, esta vez a domicilio para amargar la noche en la que Stephen Curry (27 puntos) pasó a ser el máximo asistidor histórico de la franquicia de San Francisco. Juan Toscano-Anderson disputó 4 minutos y falló un lanzamiento desde el perímetro.
🍿 @KingJames had the fadeaway ON REPEAT en route to a triple-double and a @Lakers win.

22 PTS | 10 REB | 11 AST pic.twitter.com/KLF8sJ0unT

- NBA (@NBA) March 16, 2021
that's nice 😎 https://t.co/GZe6WCwkr6 pic.twitter.com/uKtAwSBLnN

- Golden State Warriors (@warriors) March 16, 2021
Las opiniones aquí expresadas no reflejan necesariamente aquellas de la NBA o sus organizaciones.