Luego de recibir al 2019 con una semana de gran emoción en la NBA, llega el primer sábado del año con ocho partidos que prometen mucha intensidad. Te dejamos aquí todos los detalles de este día.
Partidos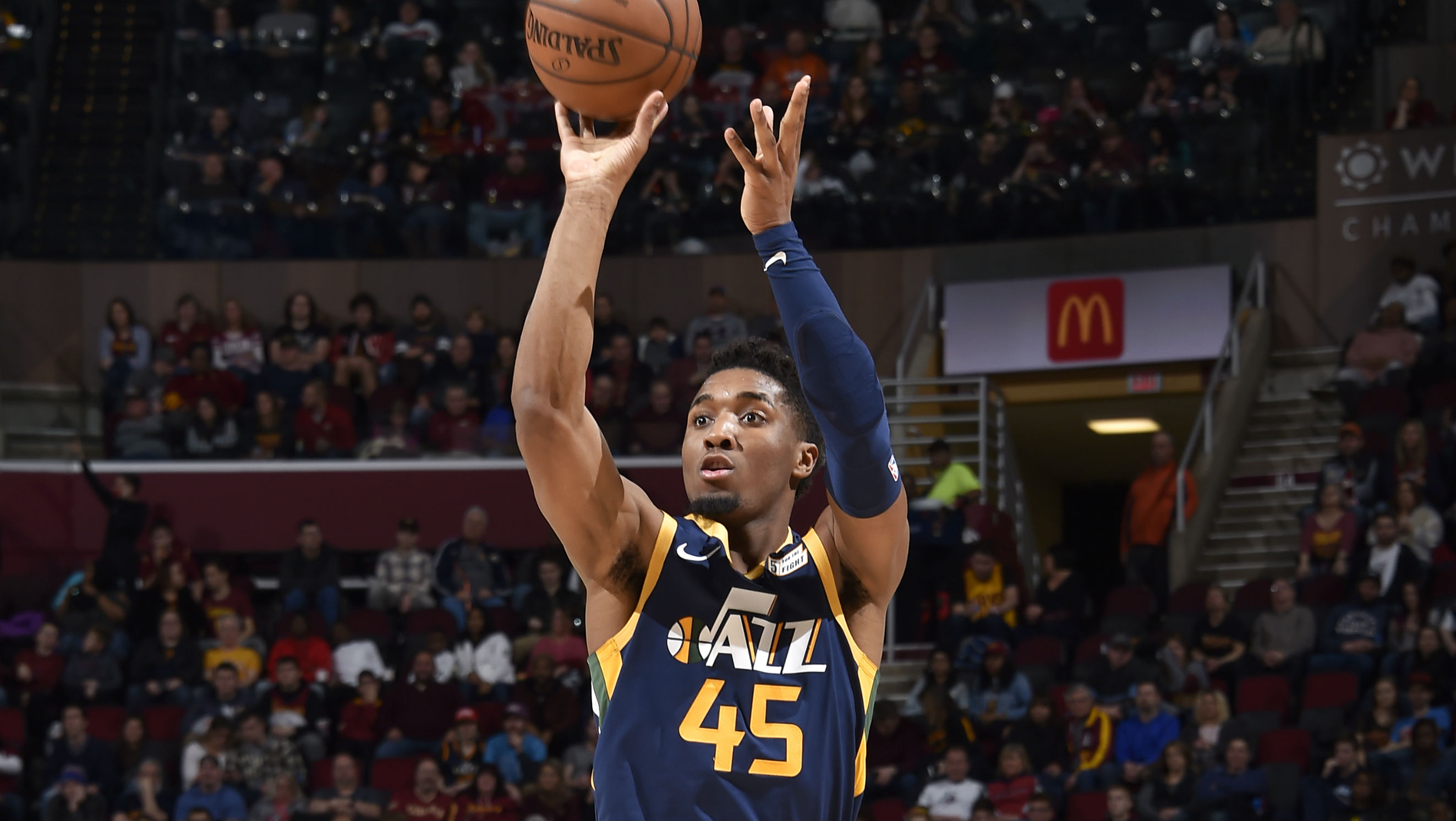 Does Nikola Jokić deserve to be an All-Star? Two answers:

1. Yes
2. Yes

Vote | https://t.co/kTe8m1Xwex pic.twitter.com/zf8crPoCSx

- Denver Nuggets (@nuggets) 6 de enero de 2019
It's just in his DNA 🕸️ pic.twitter.com/uRXgAv7X2u

- Utah Jazz (@utahjazz) 6 de enero de 2019
First dub of 2019 in South Philly! #HereTheyCome pic.twitter.com/V5MVDz4Mnz

- Philadelphia 76ers (@sixers) 6 de enero de 2019
Cleveland Cavaliers 98-133 New Orleans Pelicans. Estadísticas
Great WIN tonight! #PelicansGameday | #doitBIG

(via: @Zatarains) pic.twitter.com/A0UVGOm31u

- New Orleans Pelicans (@PelicansNBA) 6 de enero de 2019
Ball game. Raps win!! pic.twitter.com/4AN502JTDB

- Toronto Raptors (@Raptors) 6 de enero de 2019
Make that four wins in a row for the squad! #GoSpursGo pic.twitter.com/jZ7sB915Tj

- San Antonio Spurs (@spurs) 6 de enero de 2019
Portland Trail Blazers 110-101 Houston Rockets. Estadísticas
Like a light 🤘#RipCity pic.twitter.com/xgeePuV8pf

- Trail Blazers (@trailblazers) 6 de enero de 2019
Sacramento Kings vs. Golden State Warriors - 21:00 México / 00:00 Argentina. Estadísticas | En vivo
What. A. Game. pic.twitter.com/oZsPYnannz

- Golden State Warriors (@warriors) 6 de enero de 2019
Seguir en vivo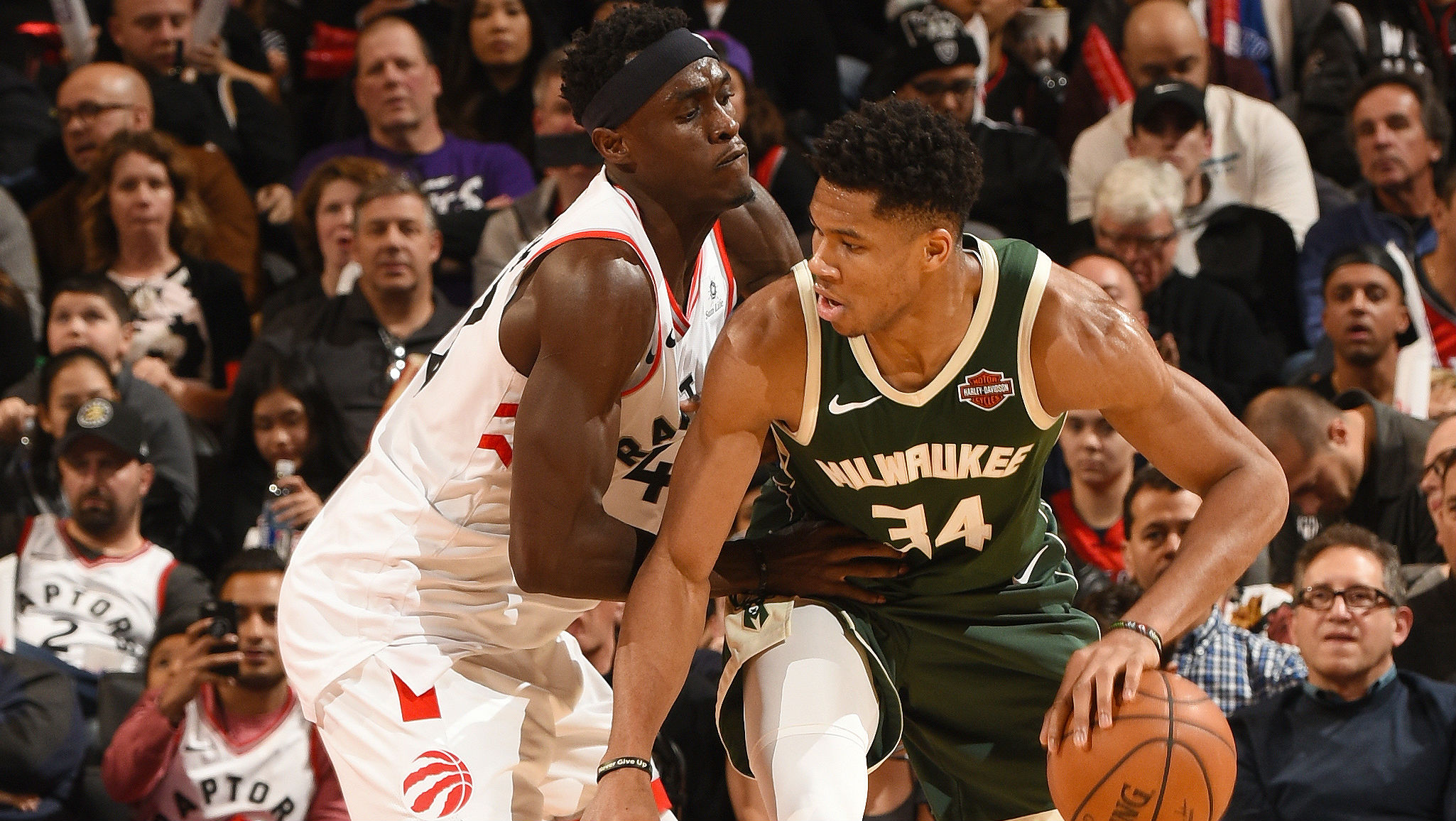 ESPN transmitirá a través de sus pantallas el juego entre los Bucks y Raptors. Los demás los podrás seguir en vivo y hasta cuatro duelos a la vez en el NBA League Pass. Regístrate aquí.
Lesionados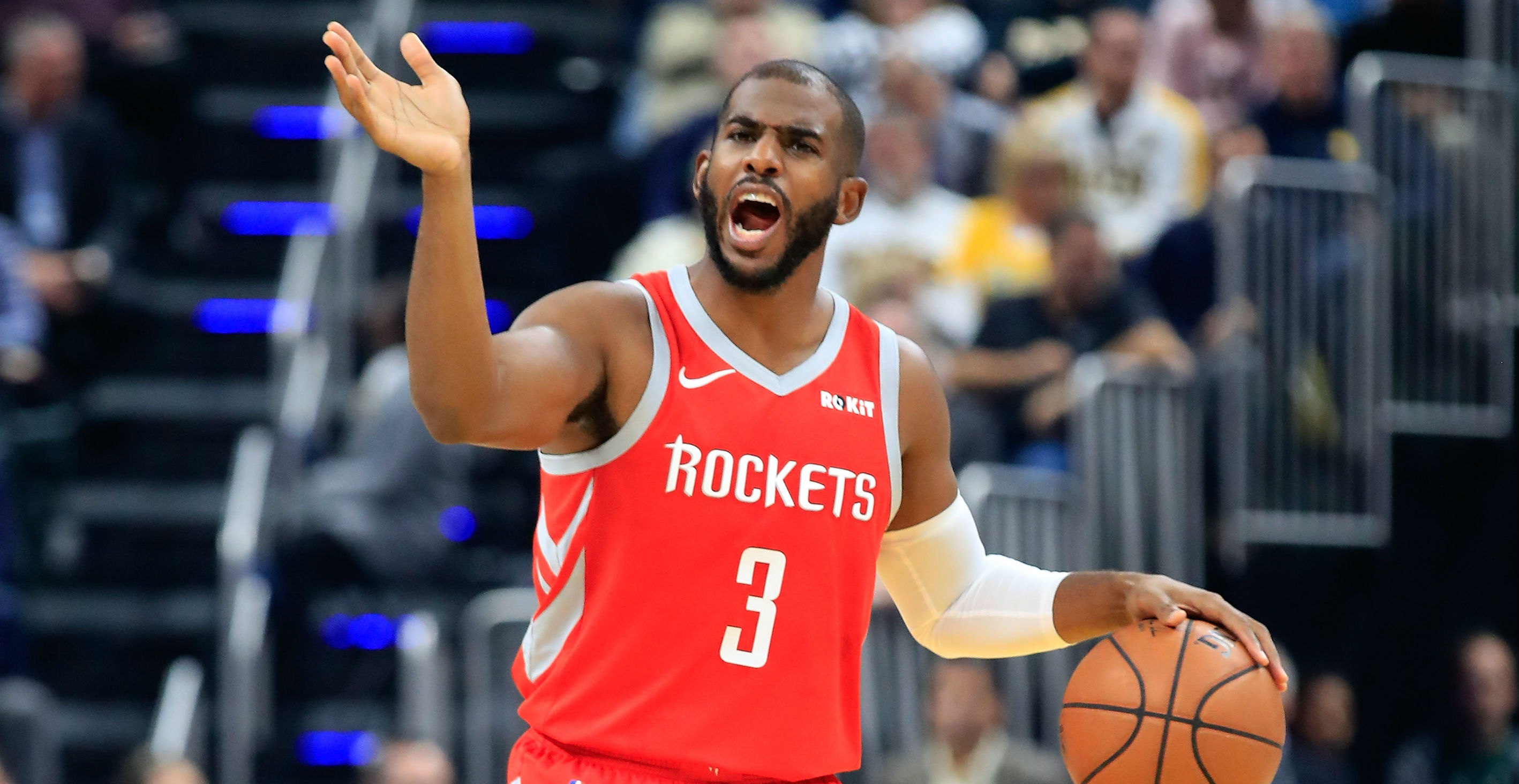 Nuggets: Michael Porter Jr. (baja) y Isaiah Thomas (baja)
Hornets: Malik Monk (día a día), Jeremy Lamb (día a día) y Cody Zeller (baja)
Jazz: Grayson Allen (día a día)
Pistons: Zaza Pachulia (día a día), Ish Smith (baja) y Henry Ellenson (baja)
76ers: Wilson Chandler (día a día), Jimmy Butler (día a día), Joel Embiid (día a día), Markelle Fultz (baja), Zhaire Smith (baja) y Justin Patton (baja)
Mavericks: J.J. Barea (cuestionable) y Dirk Nowitzki (día a día)
Cavaliers: Rodney Hood (día a día), Matthew Dellavedova (día a día), Ante Zizic (día a día), David Nwaba (día a día), John Henson (baja) y Kevin Love (baja)
Bucks: Sterling Brown (día a día)
Raptors: Kyle Lowry (día a día) y Jonas Valanciunas (baja)
Spurs: Dejounte Murray (baja)
Grizzlies: Marc Gasol (cuestionable), Justin Holiday (probable) y Chandler Parsons (baja)
Rockets: Eric Gordon (día a día) y Chris Paul (baja)
Kings: Marvin Bagley III (baja)
Warriors: Damian Jones (baja) y DeMarcus Cousins (baja)