Se jugó la jornada NBA del lunes 1 de marzo con la disputa de siete encuentros, entre los que se destacaron nuevas pruebas para equipos del tope de la tabla como Philadelphia, Utah y Brooklyn. A continuación repasamos lo mejor de ellos, con highlights, estadísticas, resúmenes y más.
La temporada 2020-2021 está aquí, el NBA League Pass es tu lugar para mirar la acción, y ahora lo puedes hacer gratis por aquí. 7 días de prueba sin cargo. Partidos en vivo y on demand. La oportunidad de mirar todo en tu dispositivo favorito.
Orlando Magic 124 - Dallas Mavericks 130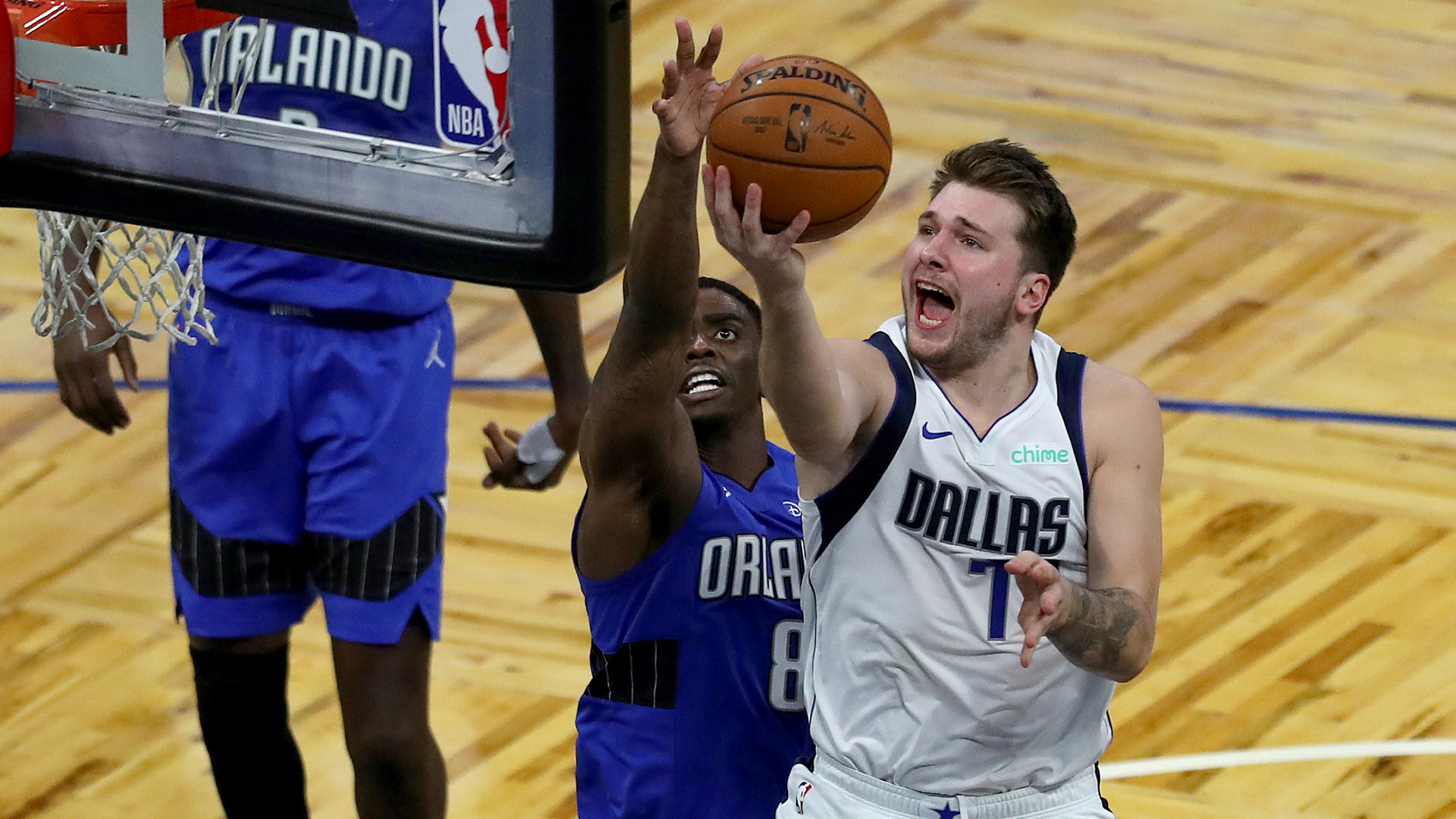 Dallas Mavericks tuvo que trabajar algo más de lo esperado, pero terminó venciendo al Orlando Magic por 130-124, para seguir mejorando su posición en la Conferencia Oeste. Los de Carlisle han ganado ahora ocho de sus últimos diez compromisos. Magistral tarea de Luka Doncic con 33 puntos, 10 rebotes y 9 asistencias, opacando lo hecho por Nikola Vucevic: 29 puntos, 15 rebotes y 8 asistencias.
Luka no-look to Finney-Smith! 👀

15 PTS, 4 REB, 7 AST for Doncic in the 1st half of play. pic.twitter.com/NH9CP5rzJk

- NBA (@NBA) March 2, 2021
Playin' 2k IRL pic.twitter.com/127oKOccnt

- Dallas Mavericks (@dallasmavs) March 2, 2021
Philadelphia 76ers 130 - Indiana Pacers 114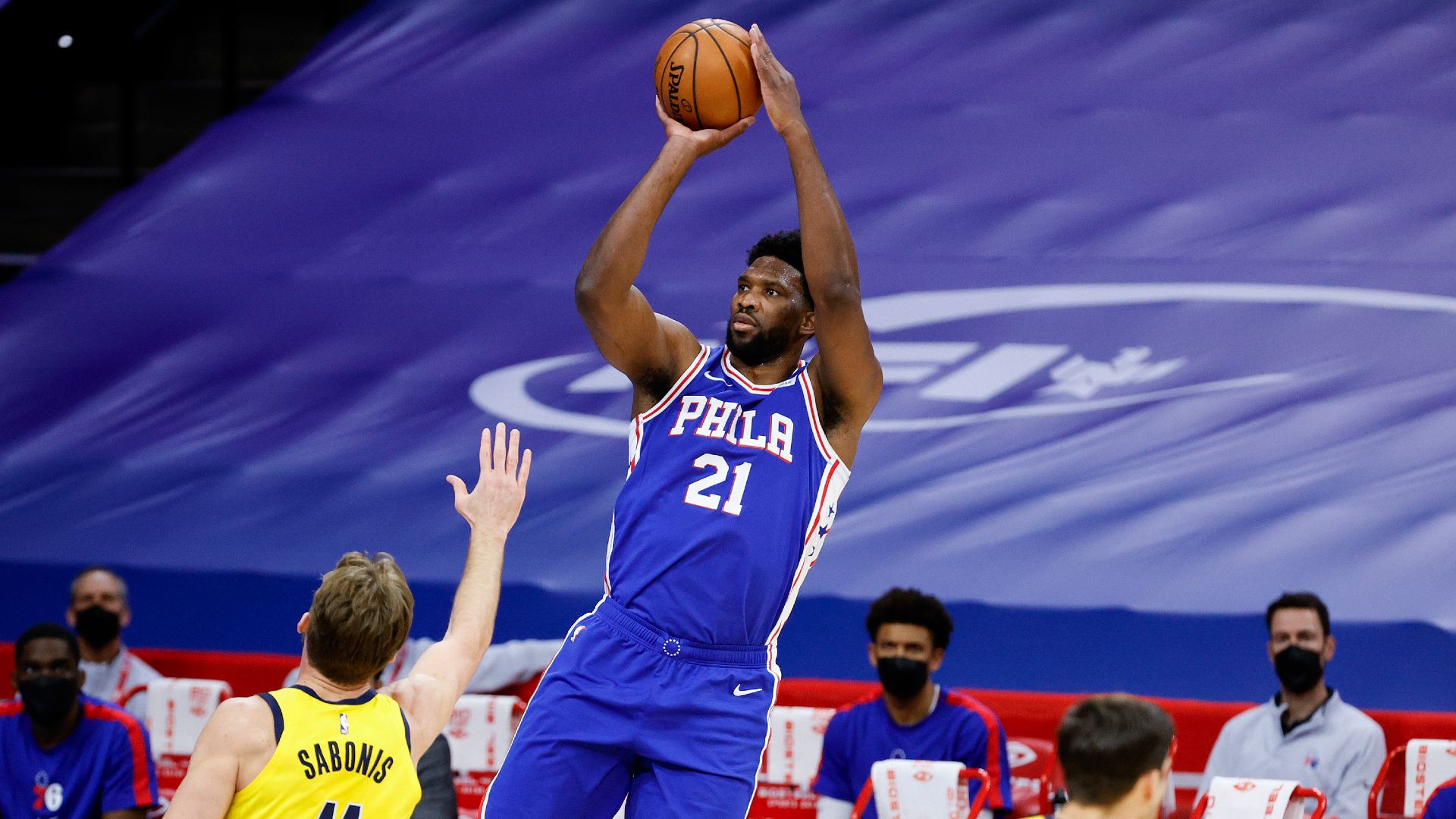 Dominio absoluto de Philadelphia 76ers ante Indiana Pacers, en un partido muchísimo más abierto de lo que indica el 130-114 final. Shake Milton fue el máximo anotador del ganador con 26 puntos, mientras que Joel Embiid hizo lo que quiso frente a Myles Turner, terminando con 24 puntos, 13 rebotes y 5 asistencias en solo 27 minutos.
Oh my goodness, @SniperShake. pic.twitter.com/Tx7Xt5oW1a

- Philadelphia 76ers (@sixers) March 2, 2021
THROW IT DOWN MALCOLM 😱 pic.twitter.com/P76YQOHY2y

- Indiana Pacers (@Pacers) March 2, 2021
Chicago Bulls 112 - Denver Nuggets 118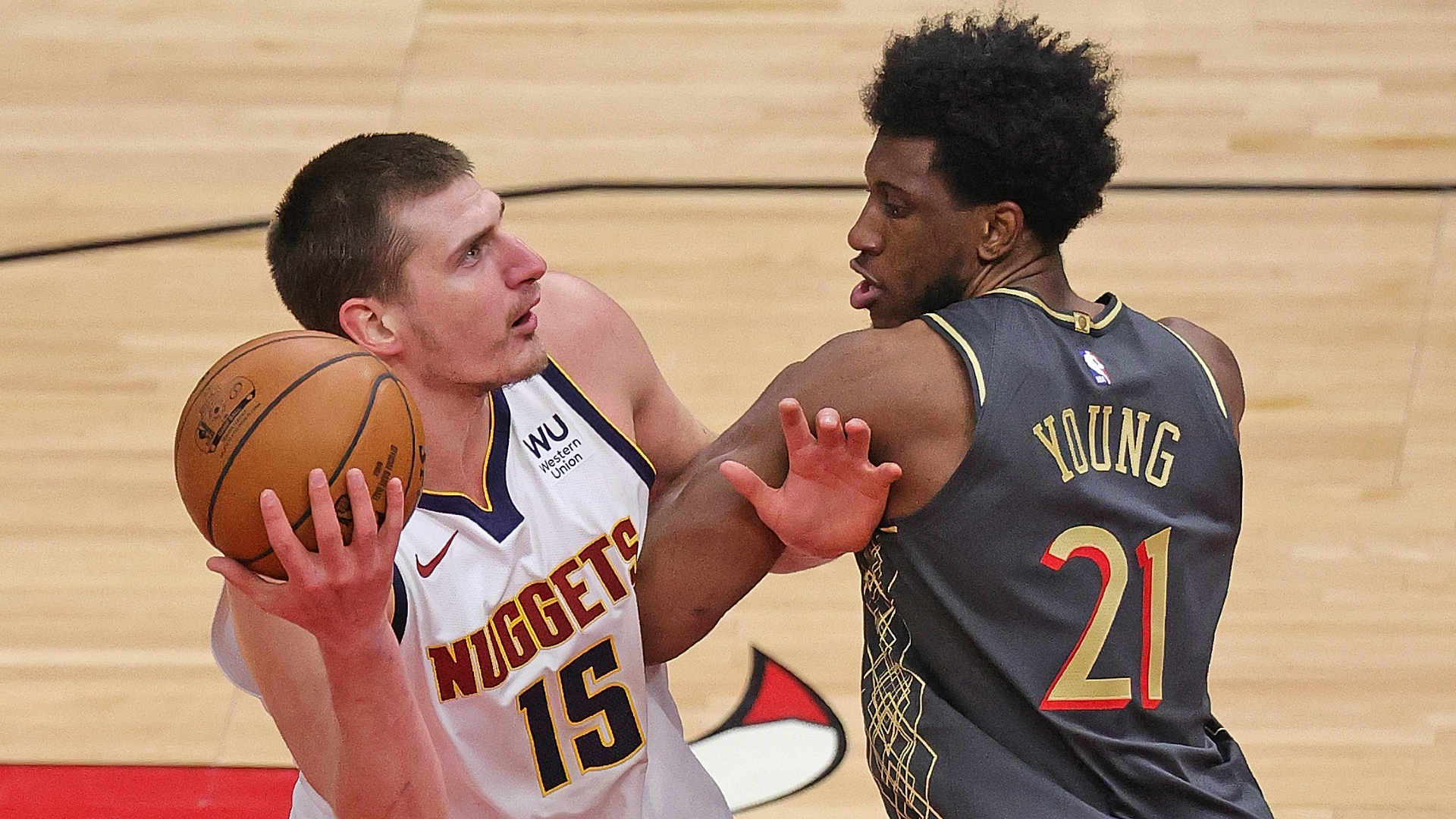 Denver Nuggets no jugó bien, pero con un último parcial extraordinario de Nikola Jokic (17 puntos), terminó superando a Chicago Bulls por 118-112. El serbio tuvo otra actuación digna de MVP con 39 puntos, 14 rebotes, 9 asistencias y 2 tapones, además de ponerse el equipo al hombro en el momento decisivo.
Joker threads the needle backdoor for the Will Barton slam!

Early @nuggets edge on NBA LP pic.twitter.com/HxVNUnMWa0

- NBA (@NBA) March 2, 2021
New Orleans Pelicans 129 - Utah Jazz 124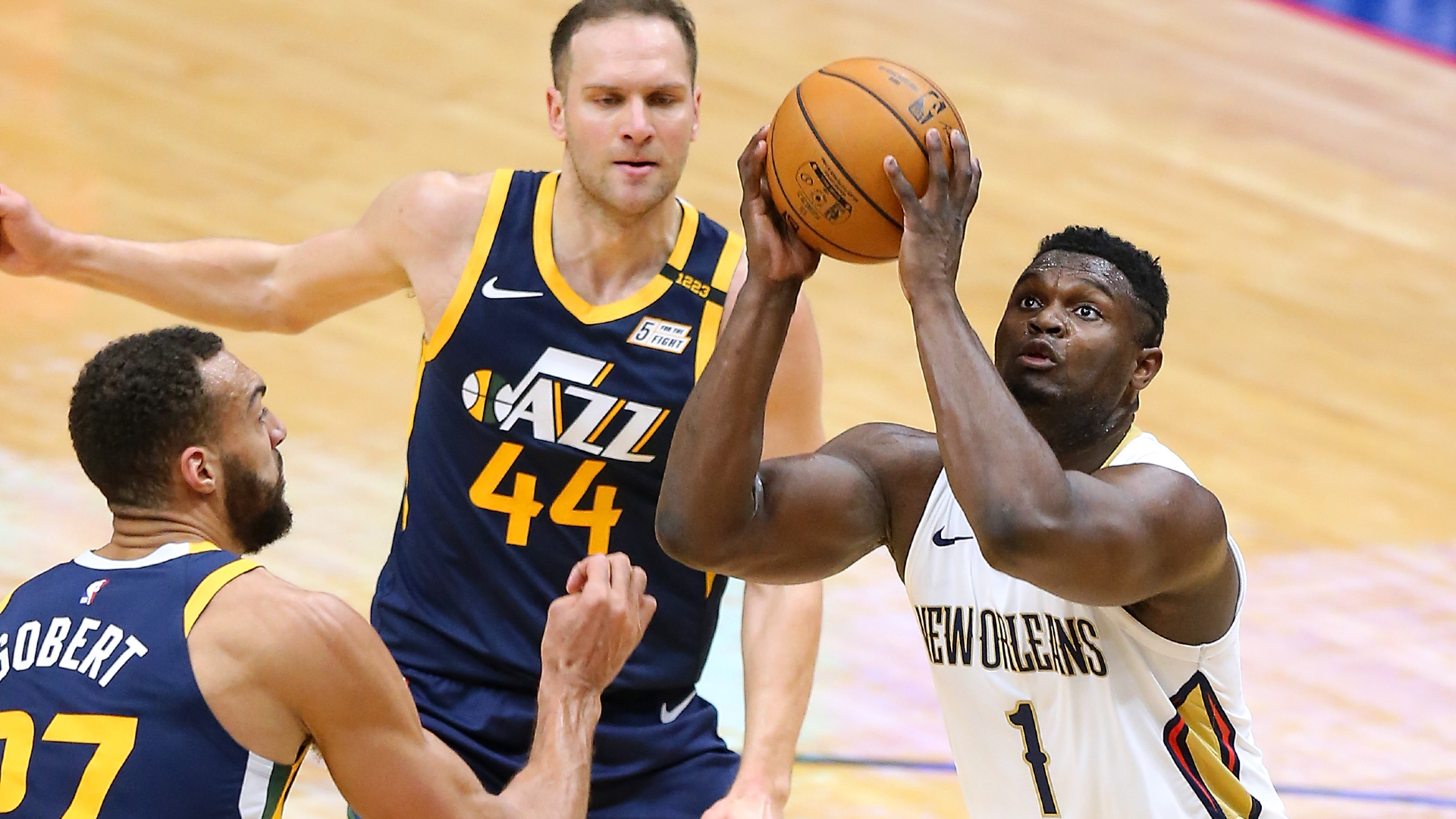 Los New Orleans Pelicans dieron una muestra de su potencial máxmo, venciendo al Utah Jazz por 129-124 en un partido que debió terminar con mayor diferencia, de no ser por un mal cierre de los de Van Gundy. Zion Williamson y Brandon Ingrama sumaron 26 puntos, mientras que Lonzo Ball se quedó con 23 por el ganador. 31 de Bojan Bogdanovic en los de Salt Lake City.
rudy does it all pic.twitter.com/ZeACEvzNKC

- utahjazz (@utahjazz) March 2, 2021
HUGE shot from @ZO2_ gives him 23 on the night and the #Pelicans lead by 14! pic.twitter.com/LVMmwbnMZ0

- New Orleans Pelicans (@PelicansNBA) March 2, 2021
San Antonio Spurs 113 - Brooklyn Nets 124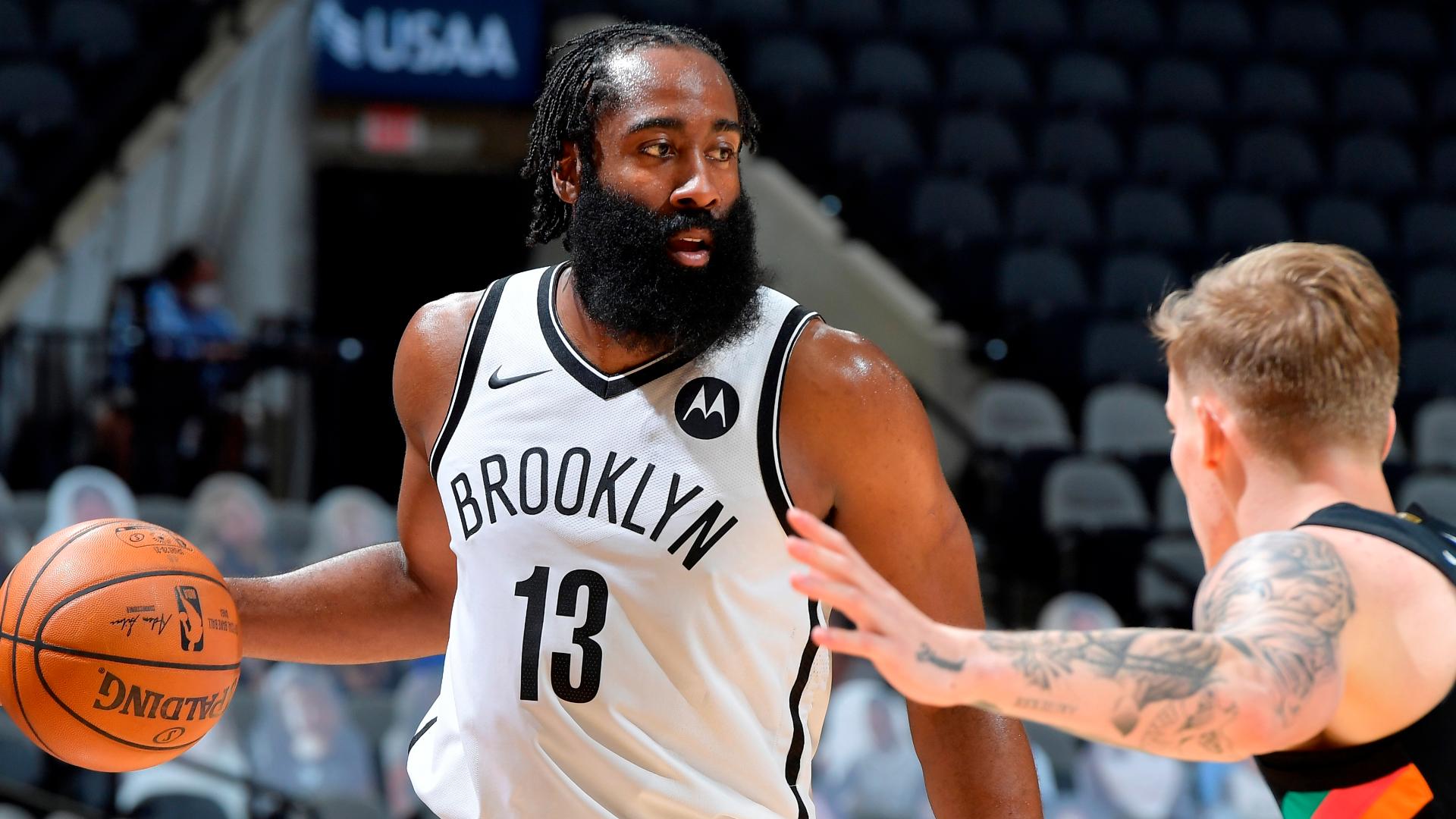 Brooklyn evitó la debacle en San Antonio y luego de perder de manera insólito un +10 en el cierre del último cuarto, terminó imponiéndose claramente en el suplementario, para llegar al 124-113 final. James Harden terminó con un triple-doble enorme (30 puntos, 15 asistencias y 14 rebotes), mientras que cada vez ilusiona más el nivel de Nicolas Claxton (17 tantos). En San Antonio hubo 22 de DeMar DeRozan y un buzzer-beater magnífico de Dejounte Murray para forzar la prórroga.
NIC CLAXTON HAVE A QUARTER 😱

13 points in the 2nd for @_claxton33!!! pic.twitter.com/KyL8L0u5Fo

- Brooklyn Nets (@BrooklynNets) March 2, 2021
Cleveland Cavaliers 101 - Houston Rockets 90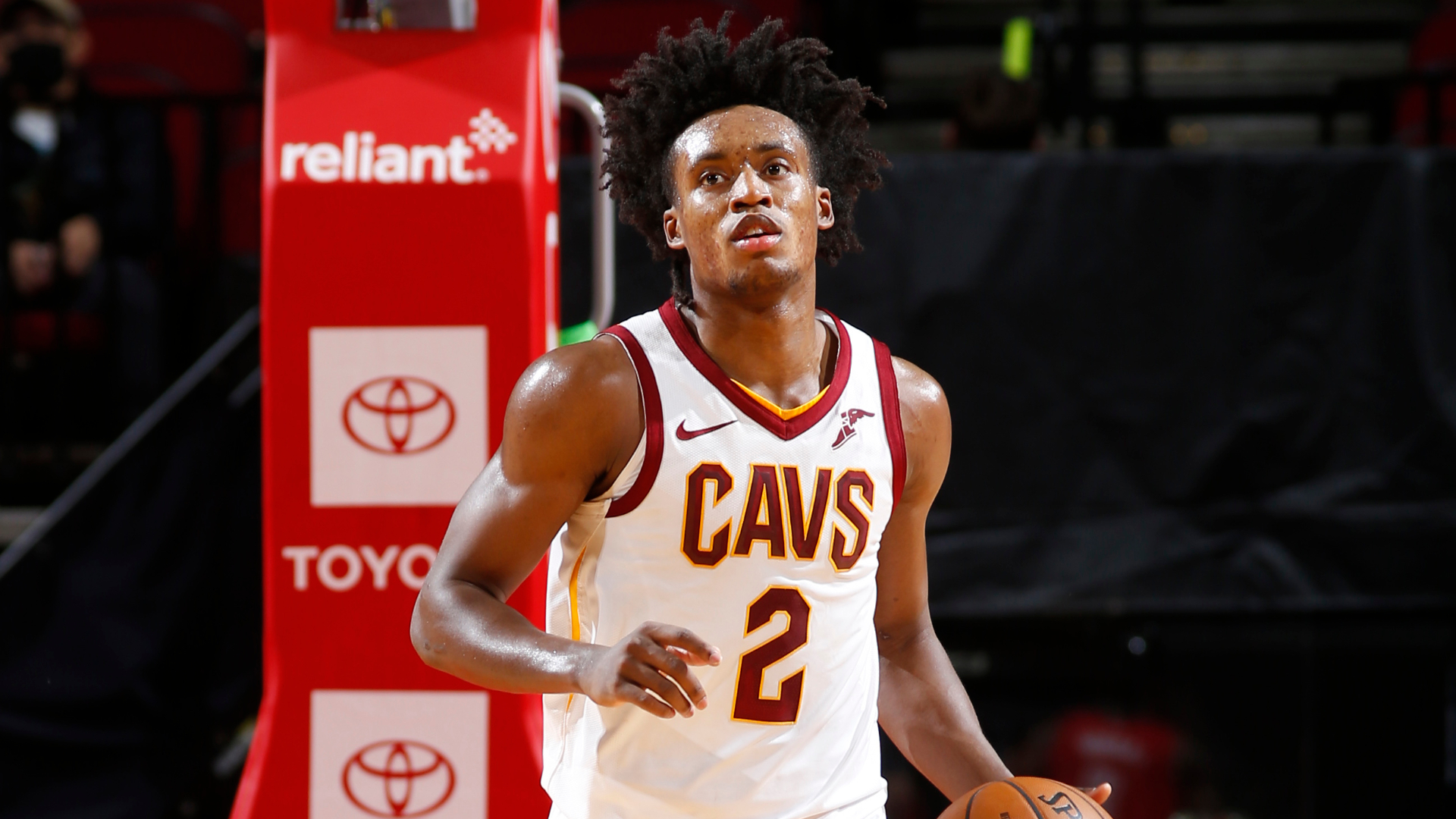 Otro golpe a los Rockets, que ahora acumulan doce derrotas en fila, luego de caer ante los Cavaliers por 101-90. Para Cleveland fue su cuarta victoria en fila, impulsados por los 39 puntos y 8 asistencias de Collin Sexton. De poco sirvieron los 32 tantos de John Wall en los texanos.
The ball movement is nice on @FOXSportsCLE! 👀 #BeTheFight pic.twitter.com/IAMHu2NDdE

- Cleveland Cavaliers (@cavs) March 2, 2021
🔥 sequence from Wall & Tate! pic.twitter.com/rQLeYH9v61

- Houston Rockets (@HoustonRockets) March 2, 2021
Portland Trail Blazers 123 - Charlotte Hornets 111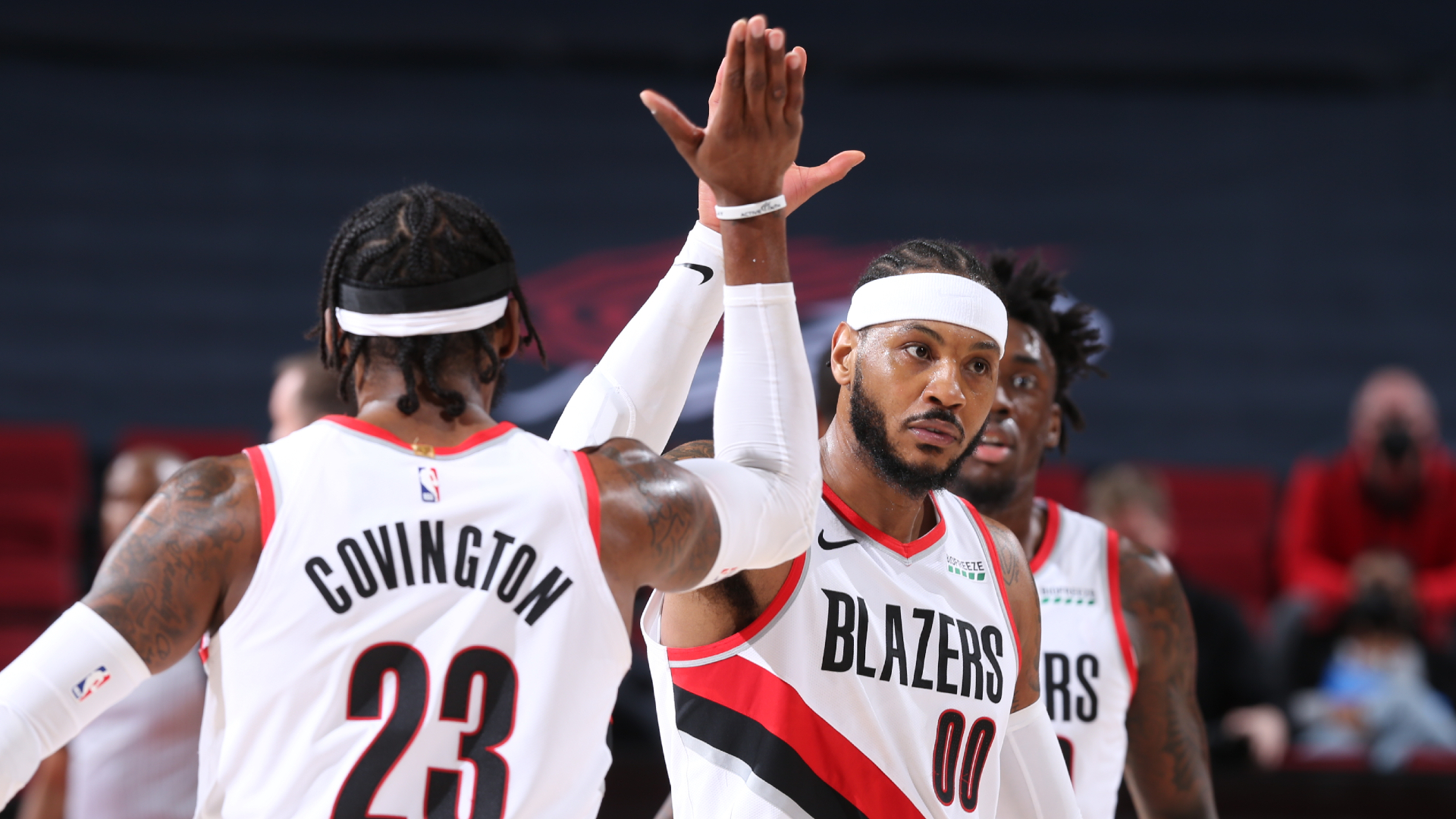 Gran duelo de Melos en Portland. Carmelo Anthony lideró la anotación de los Trail Blazers con nada menos que 29 puntos y un 6-10 en triples, mientras que LaMelo Ball no se quedó atrás con sus 30 puntos, 8 asistencias y 6 rebotes, además de un 5-7 de tres. Más allá de ese duelo particular, Portland fue más y se impuso por 123-111 para cortar su racha de cuatro derrotas en fila.
Melo and LaMelo swap jerseys after the game. Respect 👌 pic.twitter.com/oneclAPRFH

- Bleacher Report (@BleacherReport) March 2, 2021
MELO IS FEELING IT 🔥 pic.twitter.com/baA481k7JN

- SportsCenter (@SportsCenter) March 2, 2021
LaMelo with a 30-piece 👀 pic.twitter.com/vk2aQ5B4SW

- Bleacher Report (@BleacherReport) March 2, 2021
Las opiniones aquí expresadas no reflejan necesariamente aquellas de la NBA o sus organizaciones.