Partidos, resultados, lesionados y TV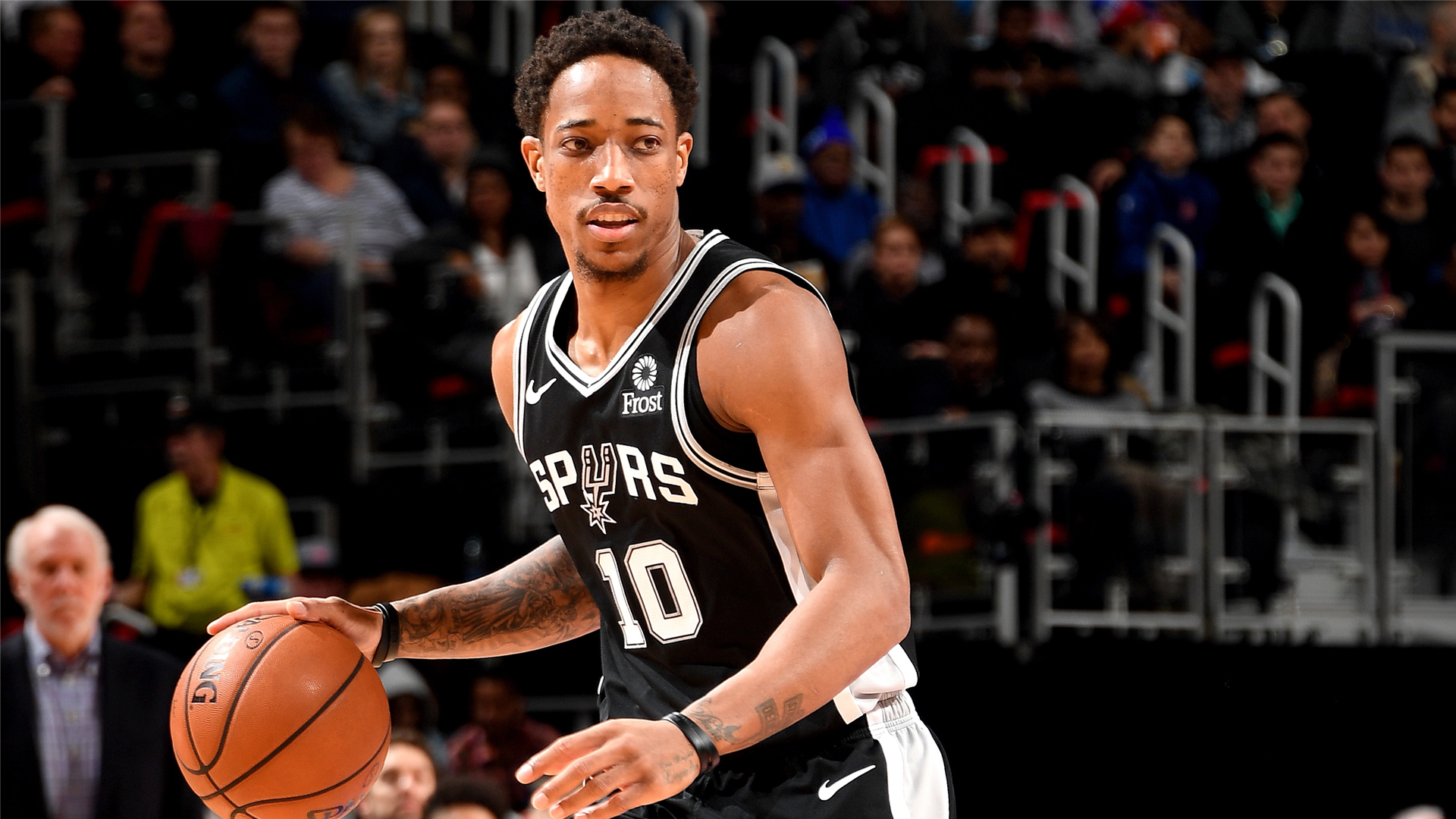 Charlotte Hornets 95 (22-24) vs Indiana Pacers 120 (31-15). Estadísticas
Demoledor partido para los Pacers, que desde que recuperaron la ventaja a mediados del primer cuarto nunca la perdieron. Victor Oladipo finalizó con 21 puntos, 7 asistencias y 3 robos mientras que Domantas Sabonis tuvo 16 puntos, 8 rebotes y 3 asistencias.
MONSTER denial from @Original_Turner 🖐🏾 pic.twitter.com/hvCSwG9Y2H

- Indiana Pacers (@Pacers) January 20, 2019
Phoenix Suns 114 (11-36) vs Minnesota Timberwolves 116 (22-24). Estadísticas
Derrick Rose vence la chicharra en el último segundo para culminar un partidazo: 31 puntos, 4 rebotes y 3 asistencias.
D-ROSE FOR THE LEAD! 🌹

FINAL: #TimeToRise 114#AllEyesNorth 116

He finished with 29 PTS in the 2nd half (31 total). #AllEyesNorth pic.twitter.com/I1t7e53Kus

- NBA (@NBA) January 21, 2019
Los Angeles Clippers 103 (25-21) vs San Antonio Spurs 95 (27-21). Estadísticas
Otro gran partido de Tobias Harris, que se postula para ser una fija en el All-Star Game: 27 puntos, 9 rebotes, 9 asistencias, 3 robos y 1 tapón.
T 💥 B I A S pic.twitter.com/UwQxunIgJL

- LA Clippers (@LAClippers) January 21, 2019
¿Por dónde verlos?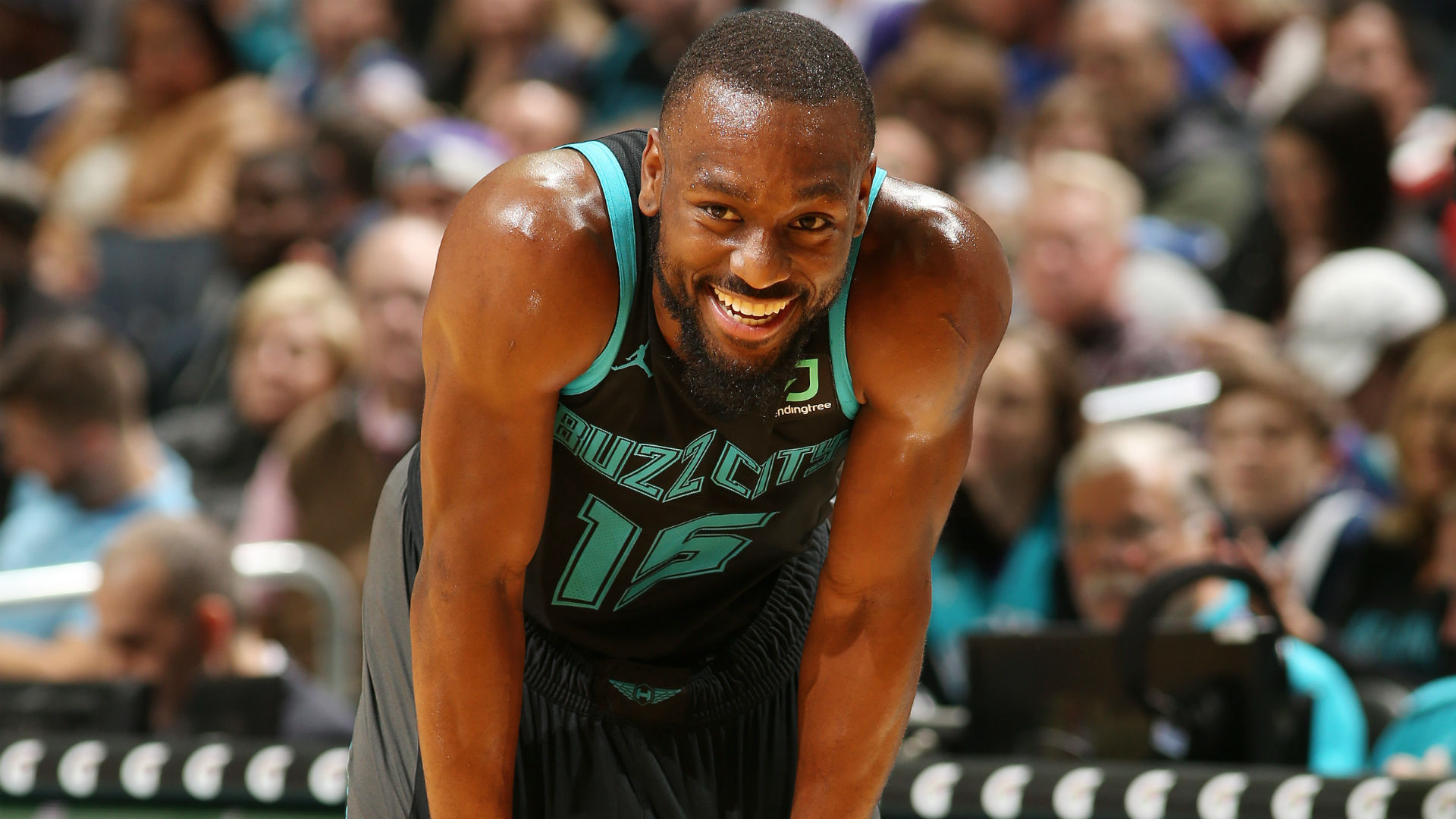 Ningún encuentro será transmitido por ESPN. Los tres partidos podrán verse por NBA League Pass. Accedé al link y registrate para disfrutar del mejor básquet del mundo.