Cada pretemporada, cuando estrellas notables llegan a nuevos equipos, no se siente real hasta que los vemos luciendo sus nuevos colores.
Seguro, los incontables cambios de uniforme generados por los talentosos diseñadores gráficos puede resolver ese problema en parte, pero no hay nada como ver a los jugadores posando con sus nuevas casacas una vez que arrancan los Media Day. Mientras se acerca la temporada 2020-2021, estamos comenzando a ver rostros familiares en sus nuevos destinos.
Con un grupo de estrellas acostumbrándose a sus nuevos uniformes, es tiempo de que todos nos familiaricemos con esas imágenes.
Chris Paul, Phoenix Suns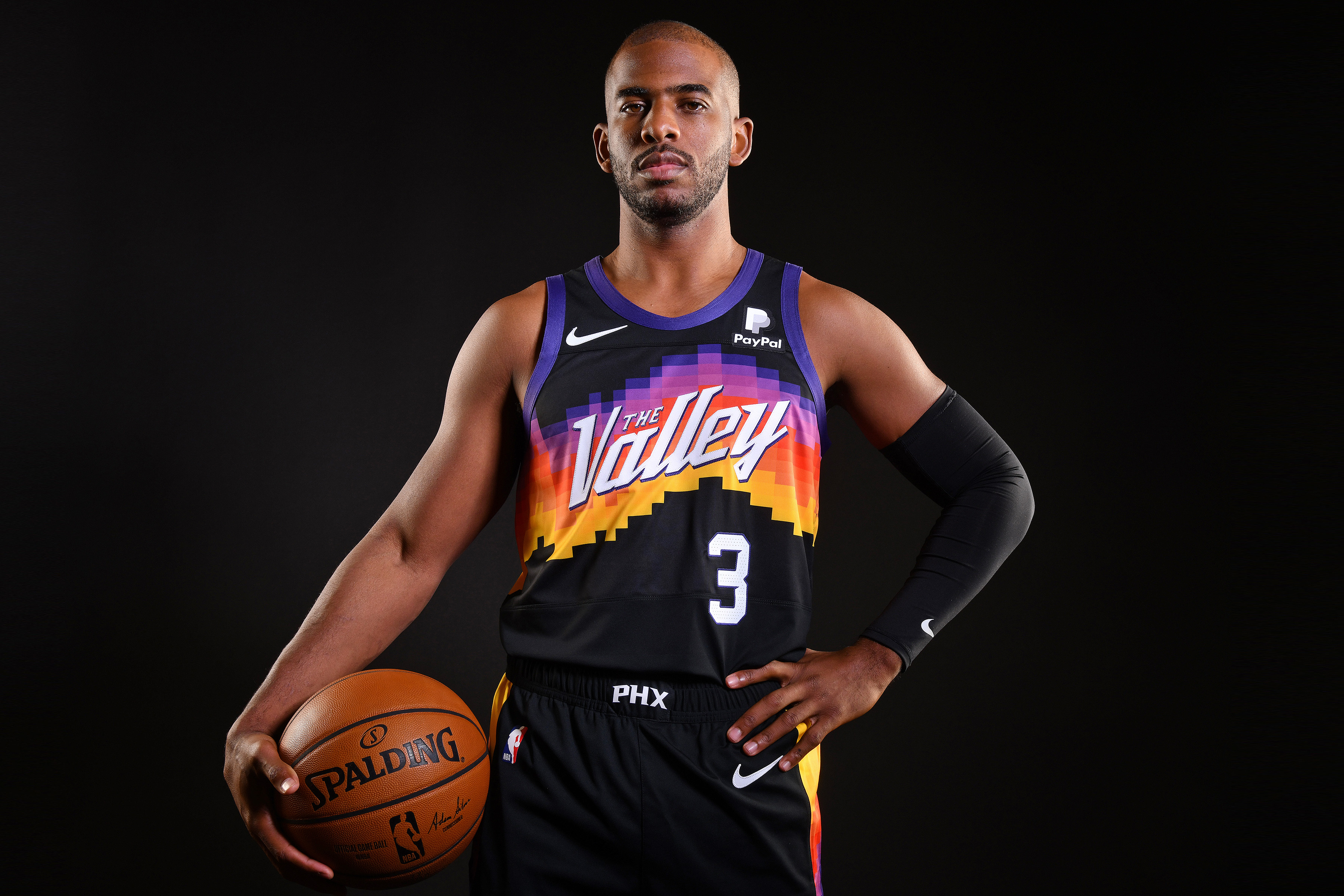 Russell Westbrook, Washington Wizards
John Wall and DeMarcus Cousins, Houston Rockets
𝗟𝗼𝗼𝗸𝗶𝗻𝗴 𝗙𝗿𝗲𝘀𝗵 in their new threads. pic.twitter.com/ZEmoXInhE4

- Houston Rockets (@HoustonRockets) December 9, 2020
Gordon Hayward, Charlotte Hornets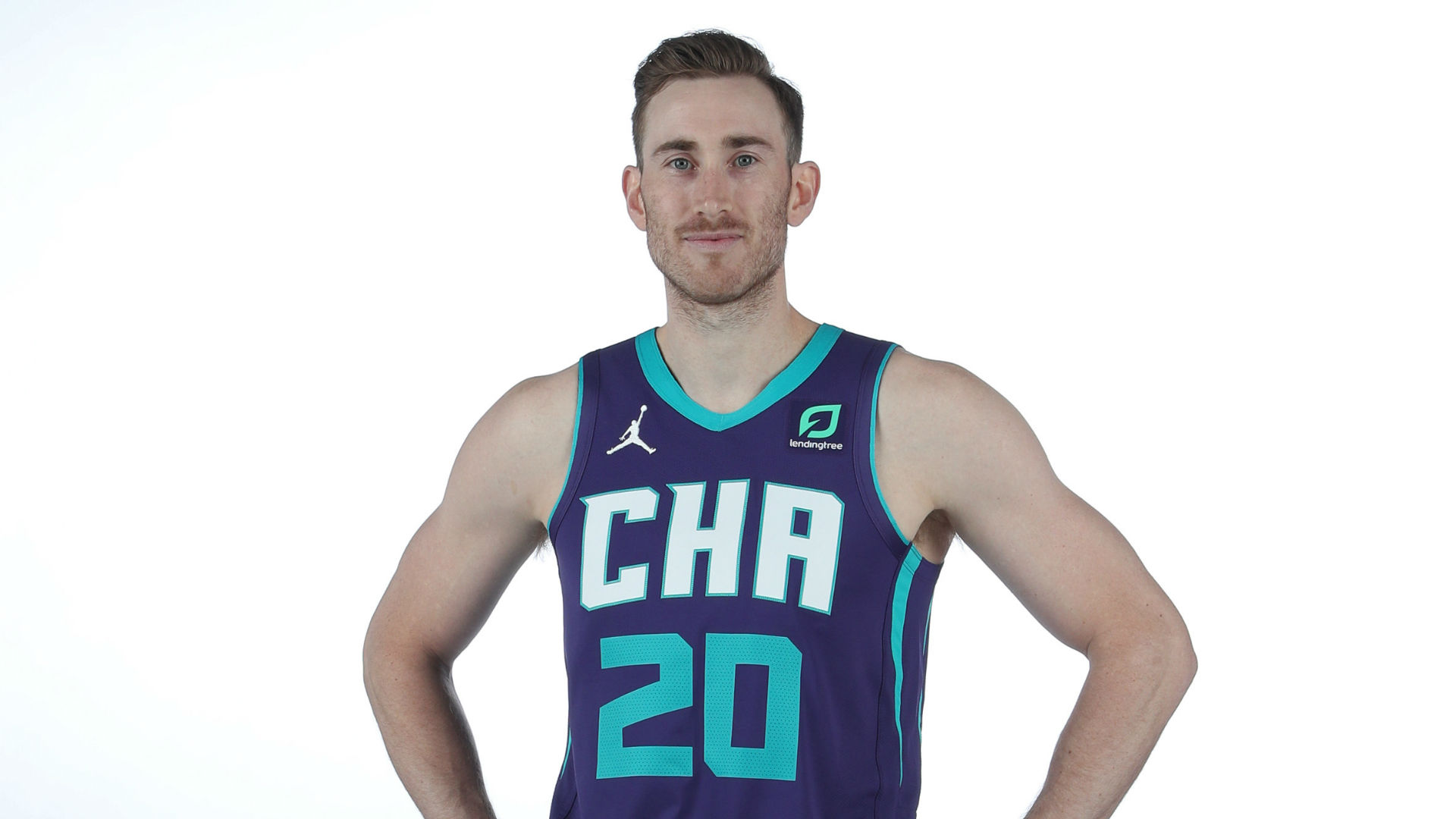 Marc Gasol, Los Angeles Lakers
That purple and gold is a perfect fit. pic.twitter.com/v0iGvDFQcv

- Los Angeles Lakers (@Lakers) December 8, 2020
Jae Crowder, Phoenix Suns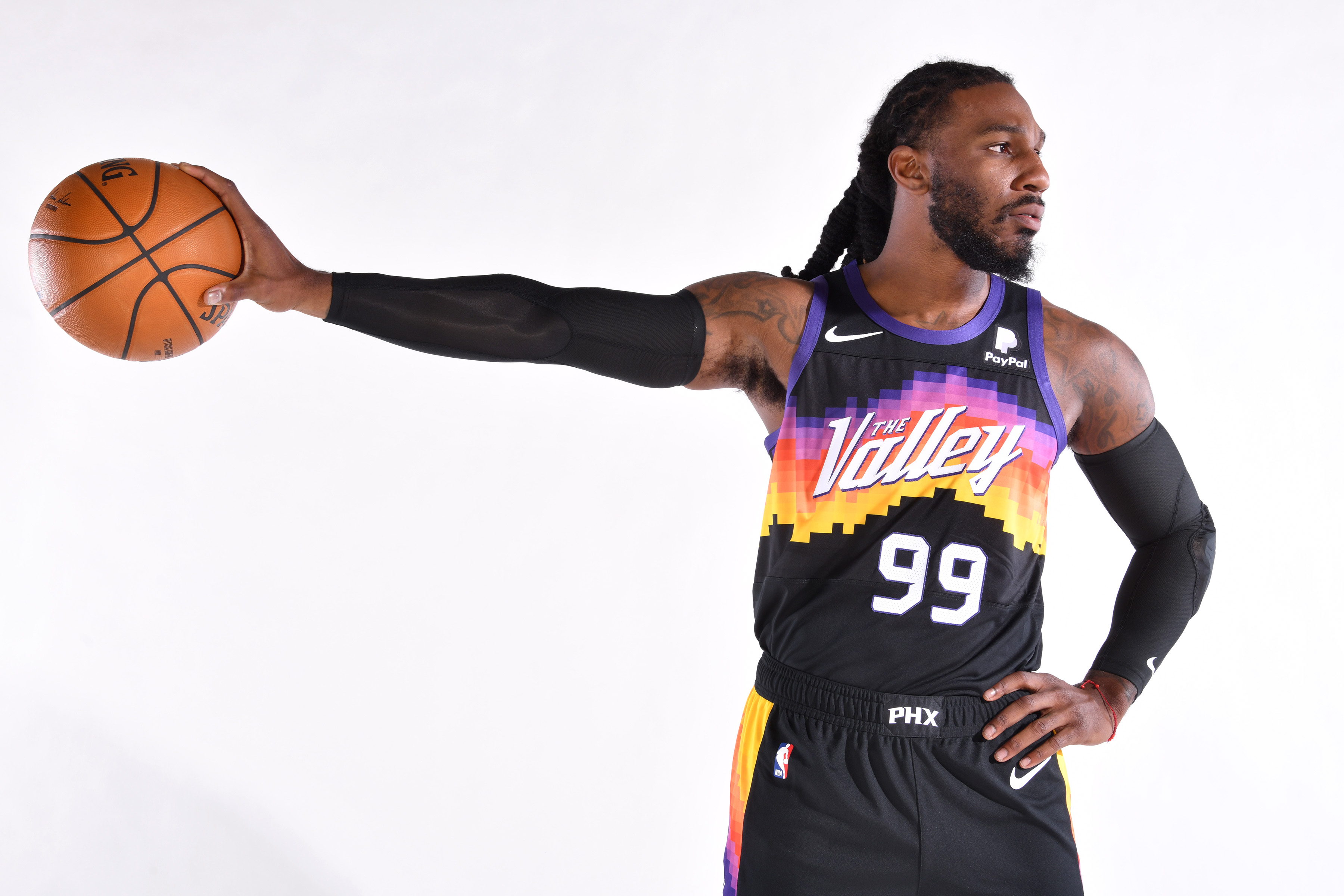 Las opiniones aquí expresadas no reflejan necesariamente aquellas de la NBA o sus organizaciones.